THE SACRED BLUEPRINT™ ARCHITECT'S STUDIO
Sign up to learn more about this 3-month Advanced Program for High-Achieving, Spirit-Conscious Women Architects & Designers! 
THE SACRED BLUEPRINT™ INTERVIEW SERIES
The series has come to an end.
Sign-up to know when the next big event happens and get news for how you can build your own healing sanctuary. 
THE SACRED BLUEPRINT™ ONLINE COURSE
Doors are closed.

Learn more about this groundbreaking 9-week course to get step-by-step guidance for your optimal property design.
THE SACRED BLUEPRINT™ BUILDER'S STUDIO
A 12-week design program to build your dream sanctuary within a powerful group container of creators & visionaries.  It includes step-by-step exercises, access to a private membership site, bi-weekly LIVE group sessions, and collaborative support. 
Currently closed for enrolment.
Hi! I'm Aisha Rose Melodie Hassan
I am the creator of The Sacred Blueprint™ - a cutting-edge vessel of courses and programs for property owners and designers to birth their dream sanctuaries through a new modality that bridges spirituality & architecture. 
I lead Mentorship Programs for Designers, Architects, Landscape Architects, Geomancers on Mastering Co-Creative Property Design as well as Private Design Guidance for visionaries and creators to transform their property into a place that supports their soul's purpose while partnering with the Spirit of the Land. 
My work is multi-disciplinary, intuitive and of the future, bridging my knowledge, skills and experience in Organic Architecture, Esoteric Research, Geomancy, Alchemical Healing, Anthroposophy and Art.
I am a Licensed Architect in Turkey (TMMOB/ C.A.T. Mim.) with over 19 years of design and construction experience in Canada, Germany, Turkey and Switzerland on a wide range of projects including large and small scale residential, urban design, mixed-use, cultural, educational and institutional buildings.
I am committed to helping you awaken your inner capacity to create beauty in collaboration with the Spirits of Nature so you design an environment that fulfills your soul & life goals. I stand as your guide for manifesting your dream visions into transformative spaces & places with nourishing foundations for our Mother Earth.
Holding space for your dream sanctuary,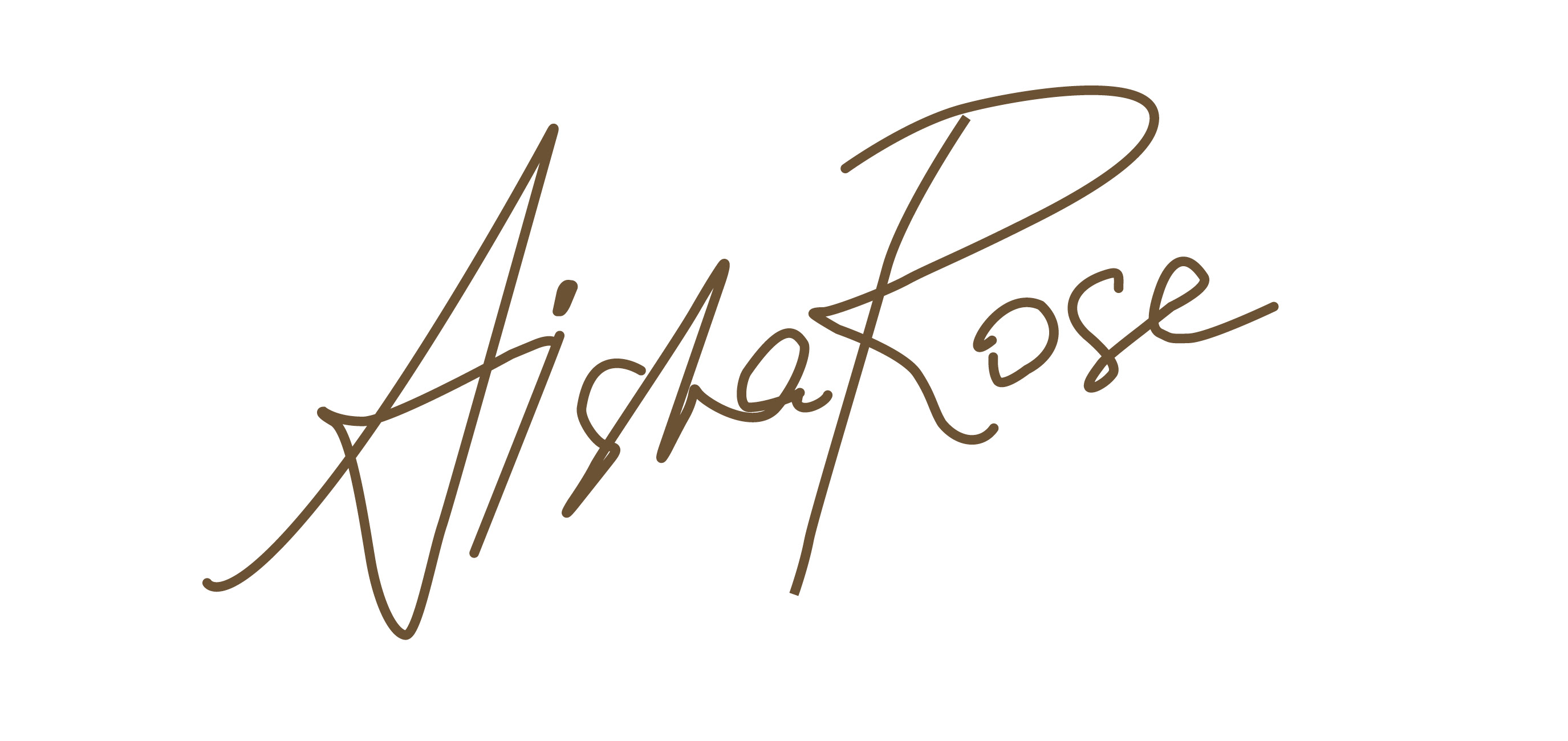 Aisha Rose Melodie Hassan - B.E.S., B.Arch., C.A.T.