Join the circle of creators & visionaries to build the sanctuary of your dreams!
Enter your details and and be the first to find out when I'll be opening this potent group vessel.
Calling all visionaries, creators & transformational leaders

> Do you hear an urgent call to birth a sanctuary that fulfills your soul's purpose but don't know how to make it a reality?
> Are you dreaming of a beautiful property that supports your abundance & next level transformation?  
> Are you feeling the urge to create a haven for your loved ones and community? 
> Are you searching for new land where your heart & soul can feel at home? 
> Do you want to partner with Nature's bounty to build a resilient & sustainable oasis?  
> Do you have a big vision to heal this planet and leave a powerful legacy for future generations? 
Hello I am Aisha Rose...
After over 18 years of loving teaching and practicing architecture, and successfully working with land healing & energetics, I've discovered exactly what not to do and what to do to ensure beautiful property designs that bring vibrant health & wealth to my clients.
Through a series of profound awakenings, I realized that most people (including you) are going about building their properties in the wrong way.
This results in lack of health & wealth, stress & arguments, and excessive costs due to constant roadblocks in planning & construction.
Not only that!...
So much time wasted on designs that aren't aligned with people's souls and don't fit well on the land.
There is a solution!
The key is to listen to Nature in a whole new way that's rooted in ancient wisdom. 
...and include her as a sacred member of your project team.
If you don't, the disconnect between YOU and your truest abundant self will become so vast that you'll have persisting costs to your health, wealth, planning, construction and goals. 
Collectively, if we don't address this urgent need, there won't be any Earth left to pass on to our children! 
Now more than ever, the Earth is calling you to step forward!!! 
She's holding the mirror up and challenging YOU to be a steward of the Land.
This is for your freedom, resilience, and wellbeing! 
You've got a bold vision to have a sustainable, off-grid life that's not dependent on external systems and is aligned with your inner wisdom.
A place where you, your loved ones, children & community have access to healing water, nourishing food, and fertile earth.
What if you built a sanctuary that's a: 
★ Sustainable oasis harnessing the power of the elements  
★ Nature school for children that optimizes their education
★ Hub for a resilient community 
★ Centre for healing mind, body & spirit
★ Homestead that nourishes you & your loved ones
★ Haven for plants & animals
★ Temple for spreading light & love
★ Home for your heart & soul
What if this place opened the floodgates to your abundance? 
Make this your reality!
Welcome to...
The Sacred Blueprint™
Builder's Studio
This is a groundbreaking opportunity to build a sanctuary that amplifies your abundance while leaving a powerful legacy for our New Earth!
You'll: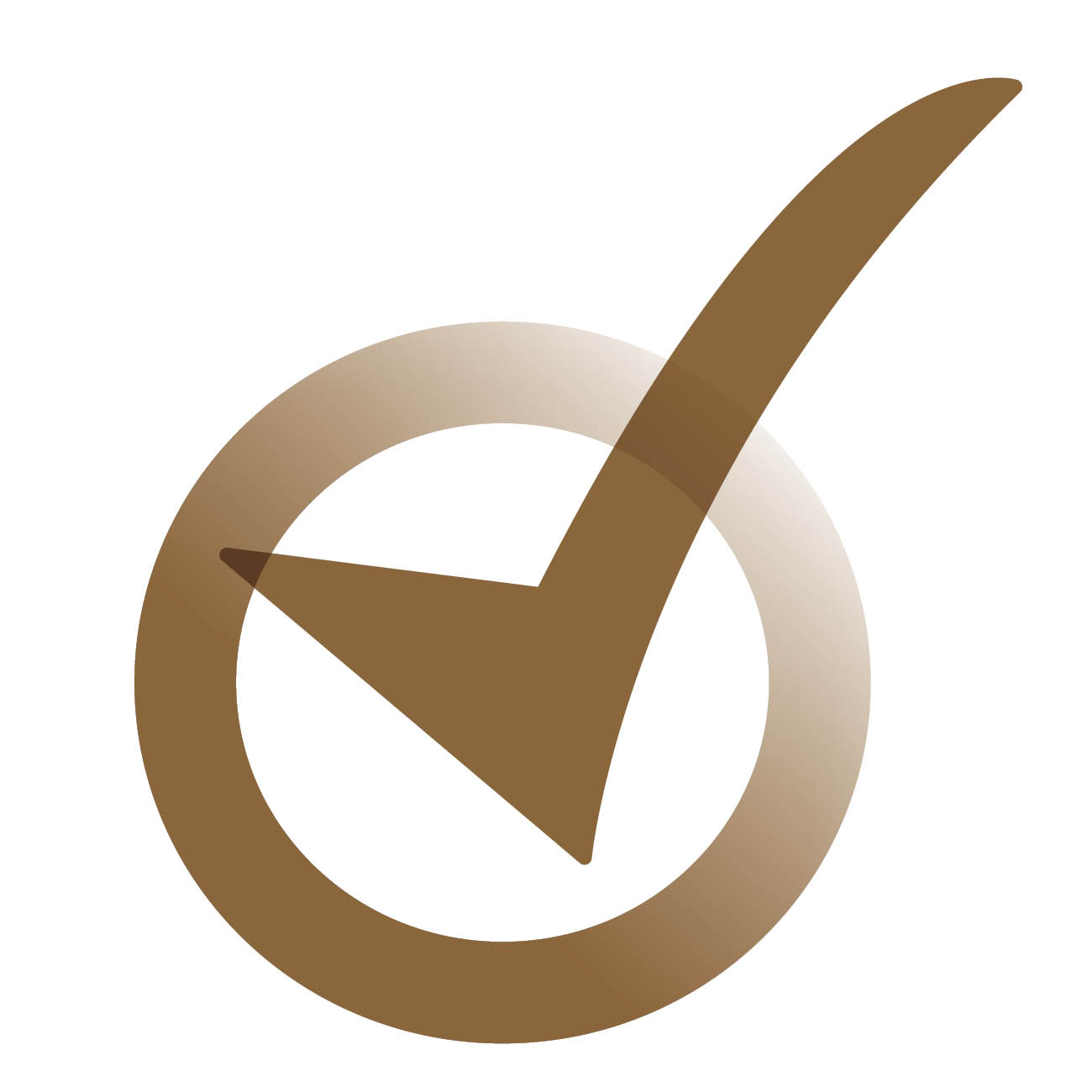 Gain tools to create a space that vibrates with so much vitality & joy that it heals you & the land.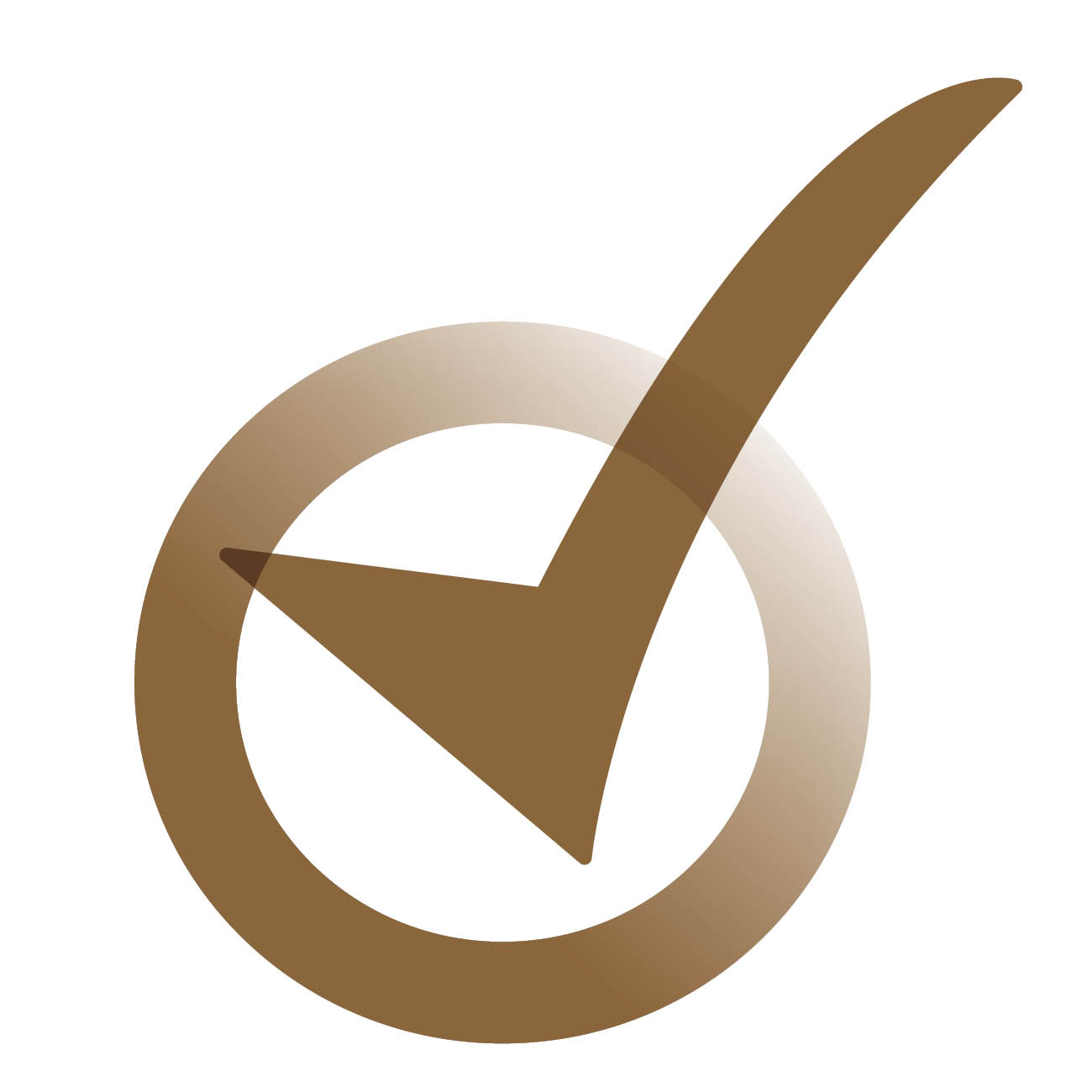 Build buildings & gardens that restore your body, nourish your deepest desires and support your next level transformation.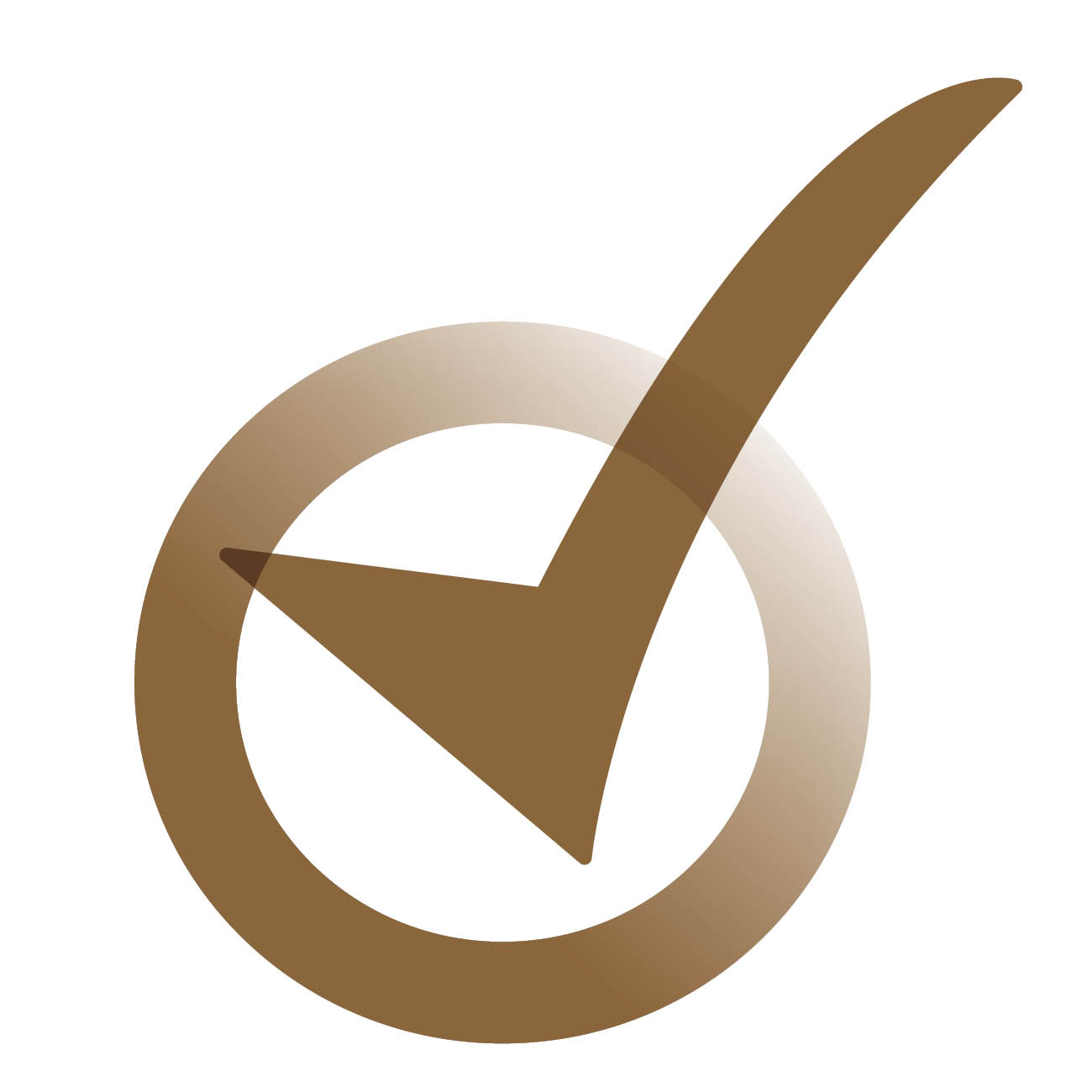 Generate a beautiful blueprint for your home, garden, studio, centre, and/or community that will send ripples of light into the world.
It doesn't matter if you are planning a project for your property or searching for a new piece of land, what we'll build together will provide solid solutions.
And...we're taking it to a whole new level!
We'll co-build The Sacred Blueprint™ within a circle of creators & visionaries so you get the energetic support you need through the magic of collaboration & community. 
In this vessel, practical solutions for your visions will be channelled and grounded with fun & fluidy.  
 READ ALL THE WAY TO THE BOTTOM FOR HOW YOU CAN JOIN THIS INTIMATE GROUP!!!
The Sacred Blueprint™ - The Builder's Studio is a 12-week path divided into 4 Stages. 
You are about to enter into an experiential quest where you'll uncover and tap into abundance that's within YOU and the LAND so you build the most beautiful & optimal spaces for your home, garden, studio and community.
Here's what you'll experience: 
Week 1 - 3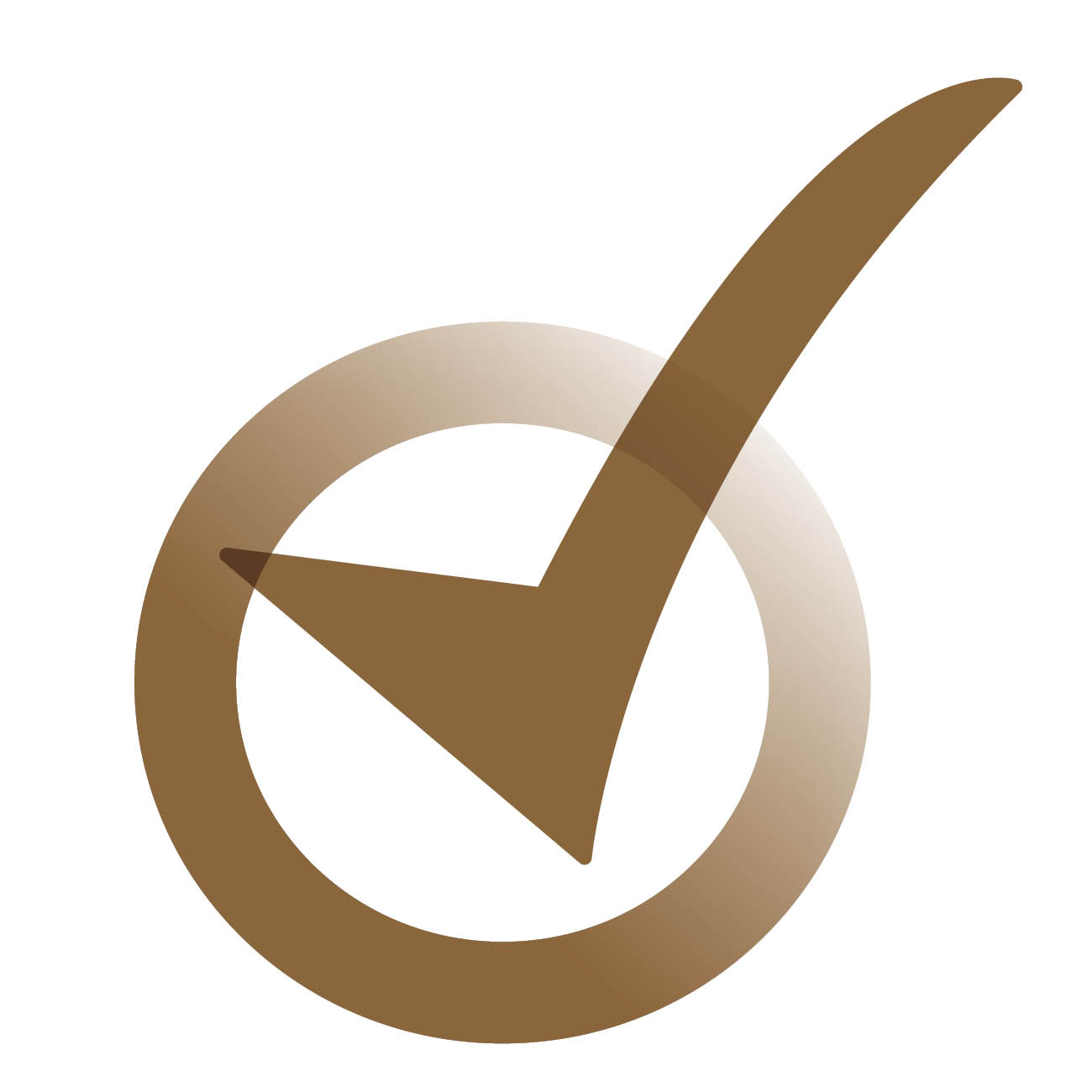 Do the groundwork to wake up your body so you access your divine design capacities.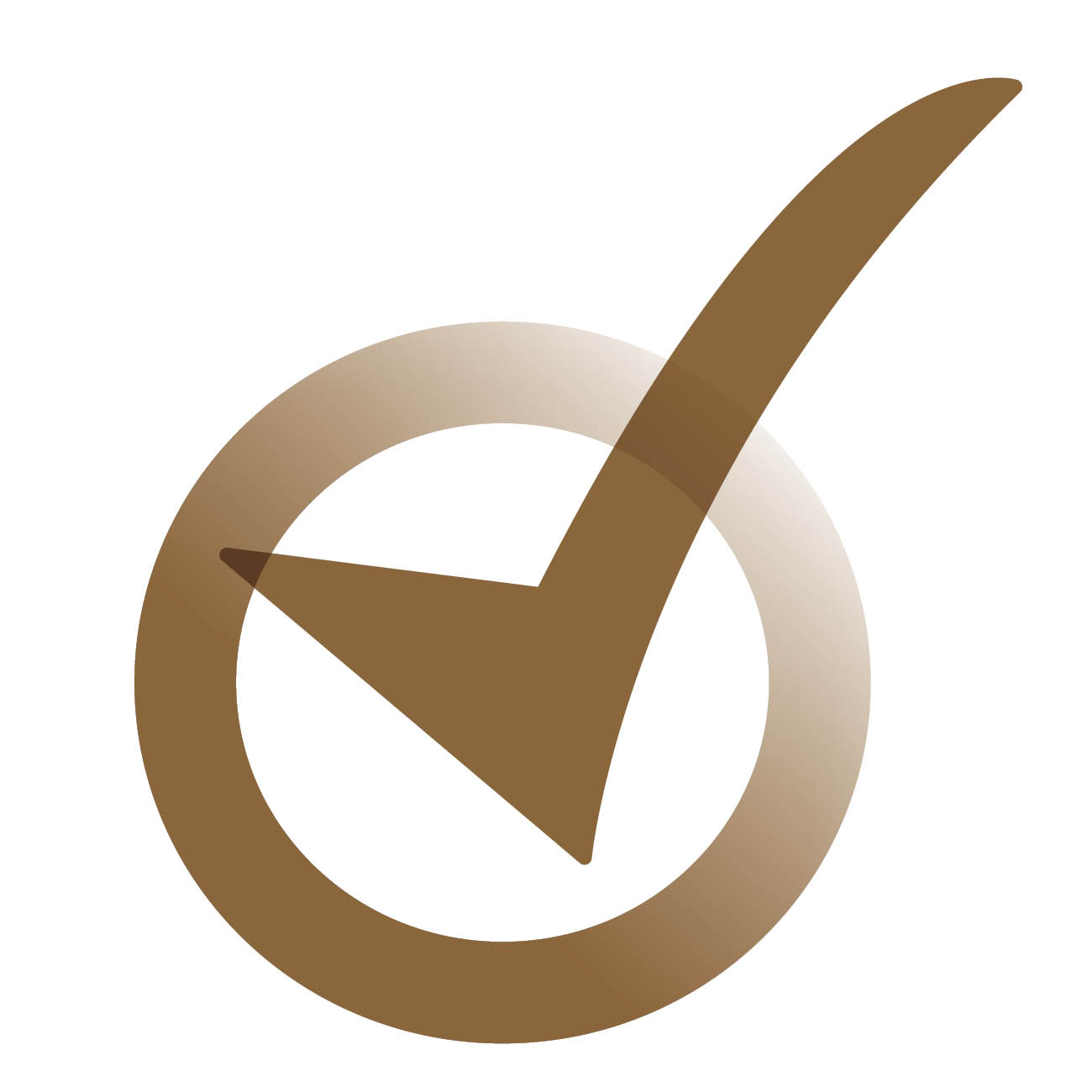 Establish your energetic structure, opening the way for visions and support to flow easily and efficiently.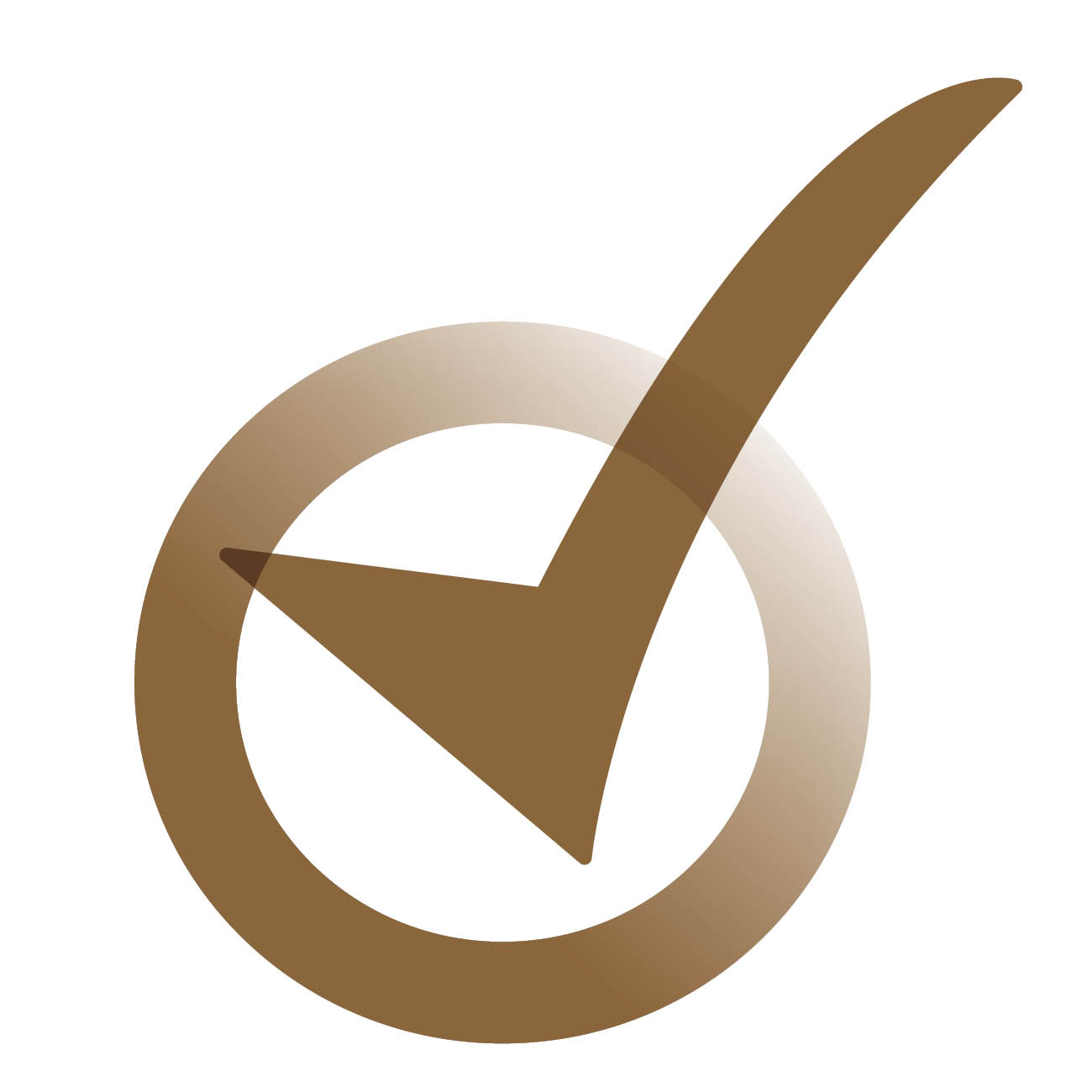 Tune into your soul's purpose to get your guiding concept for a sanctuary that matches your signature energy and supports your next level transformation.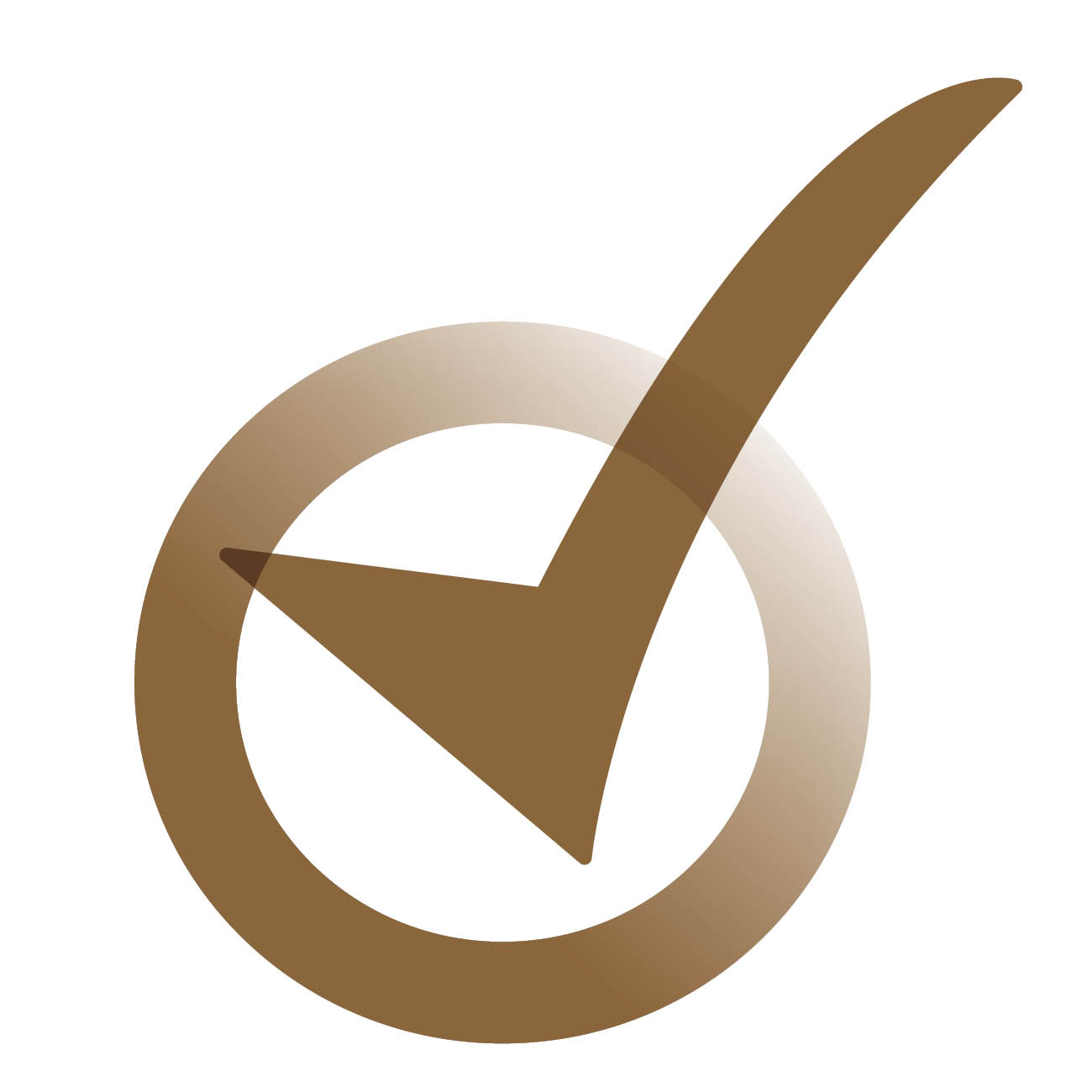 Seed your big vision and watch how it grows into a vibrant place that nourishes your heart and soul.
Week 4 - 6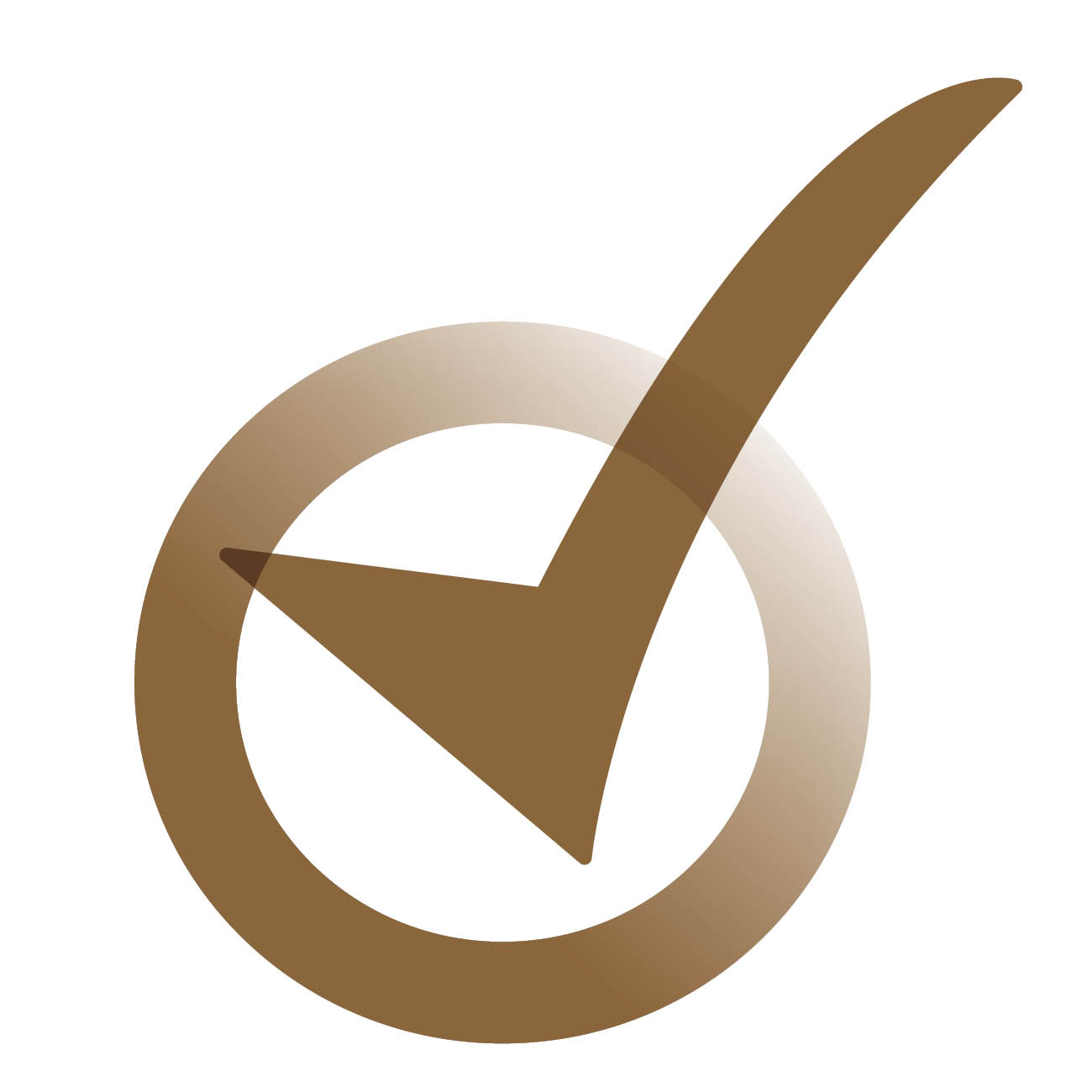 Discover how to conduct your own land healing & ceremony to honour Nature and receive important insights for your project.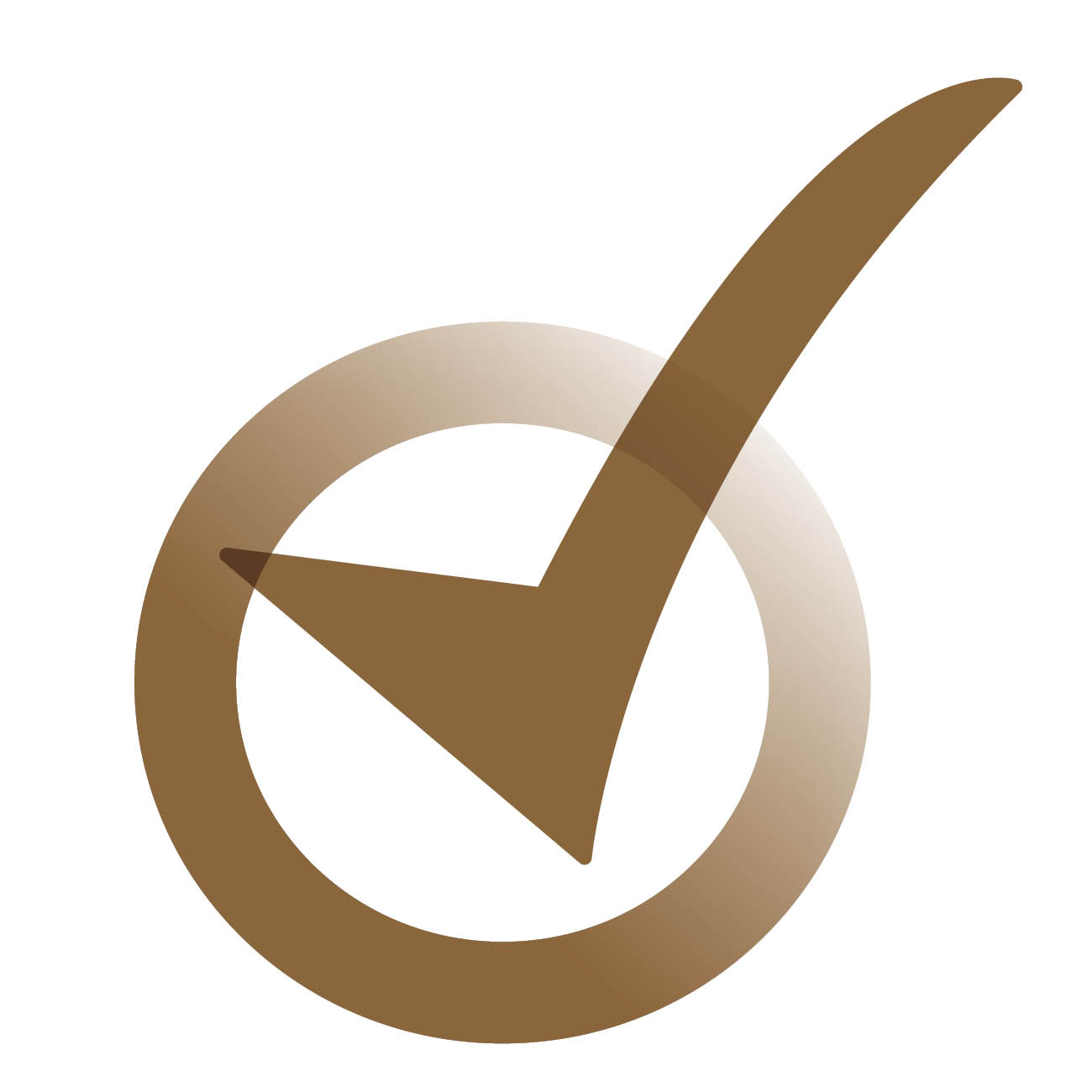 Collaborate with the nature spirits and the Land to receive guidance for your ideal sanctuary design.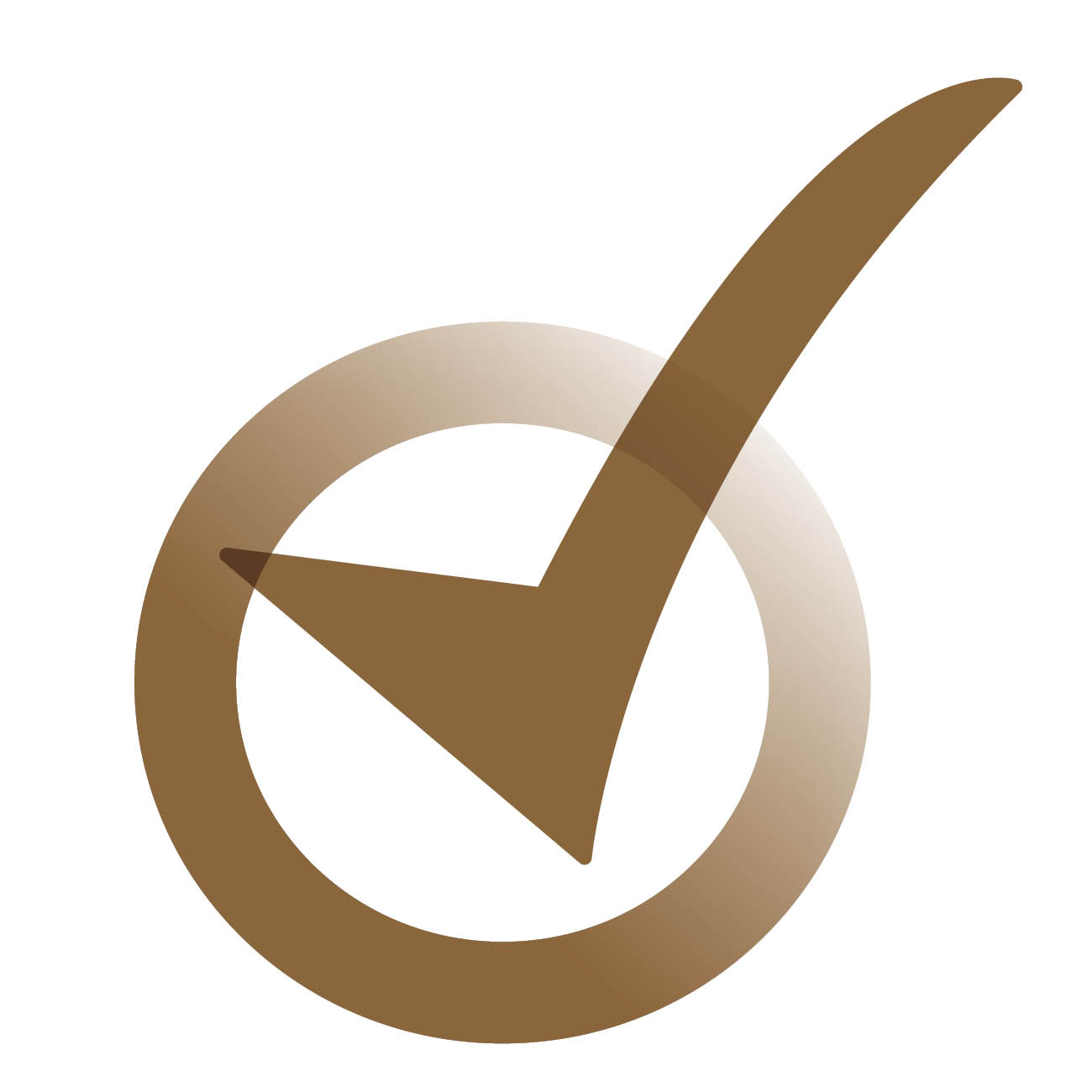 Vision the most optimal blueprint within a powerful group container accelerating the actualization of your project. 
Week 7 - 9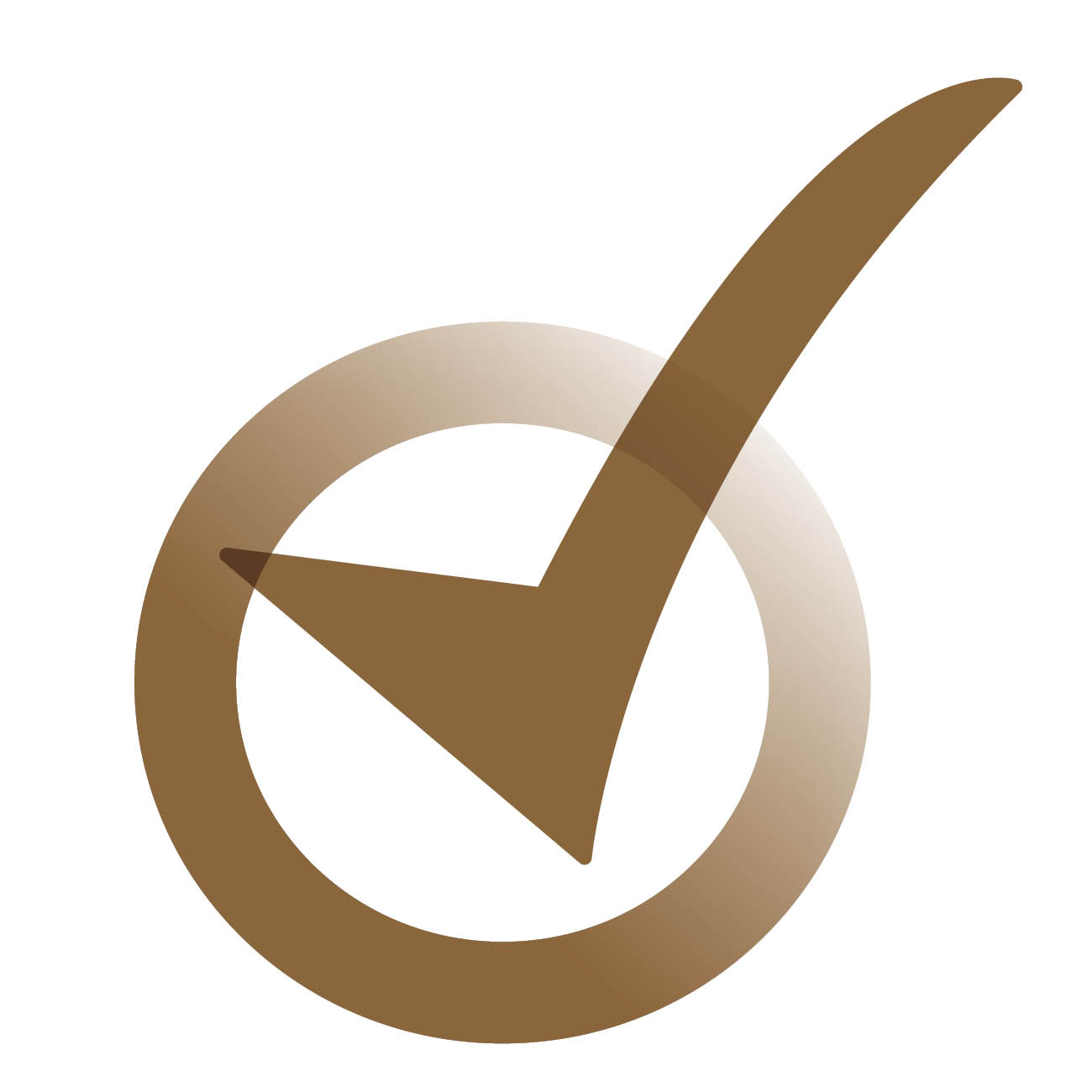 Uncover secrets contained within the land for right positioning of your indoor & outdoor spaces.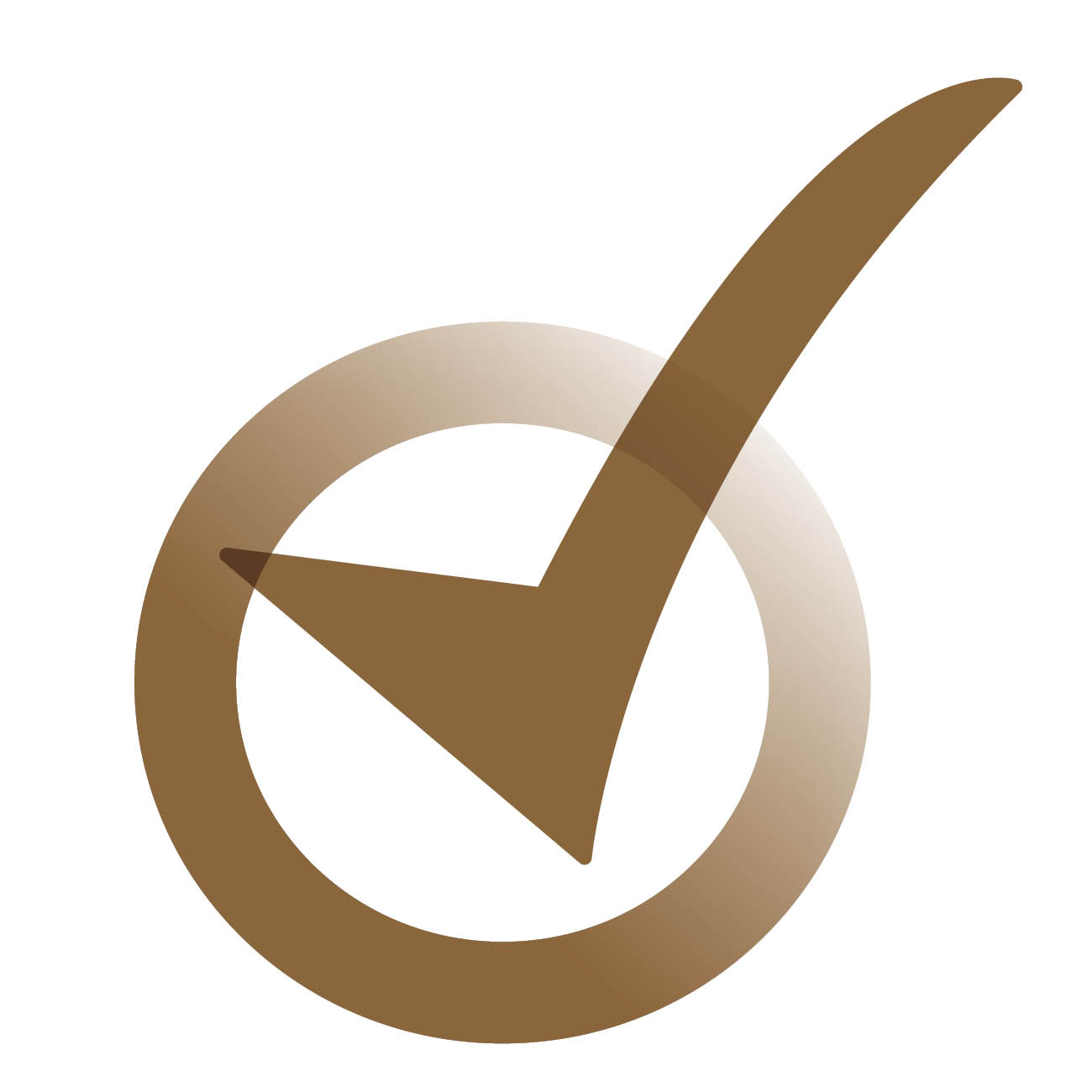 Identify areas that need healing, balancing or need to be left untouched by tuning into your inner compass.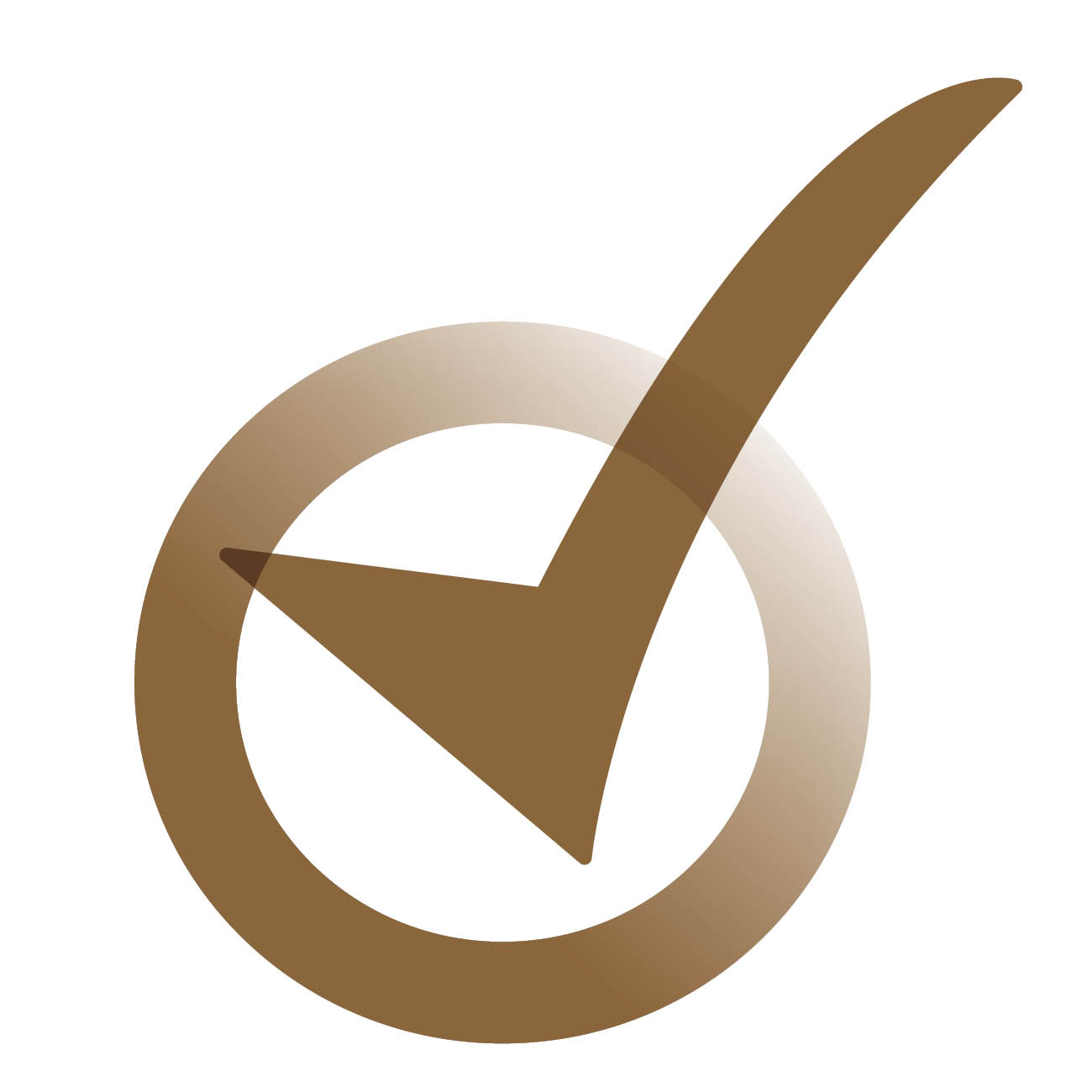 Generate a map of your property design that's aligned with your vision and in-tune with the energetics of the earth. 

Week 10 - 12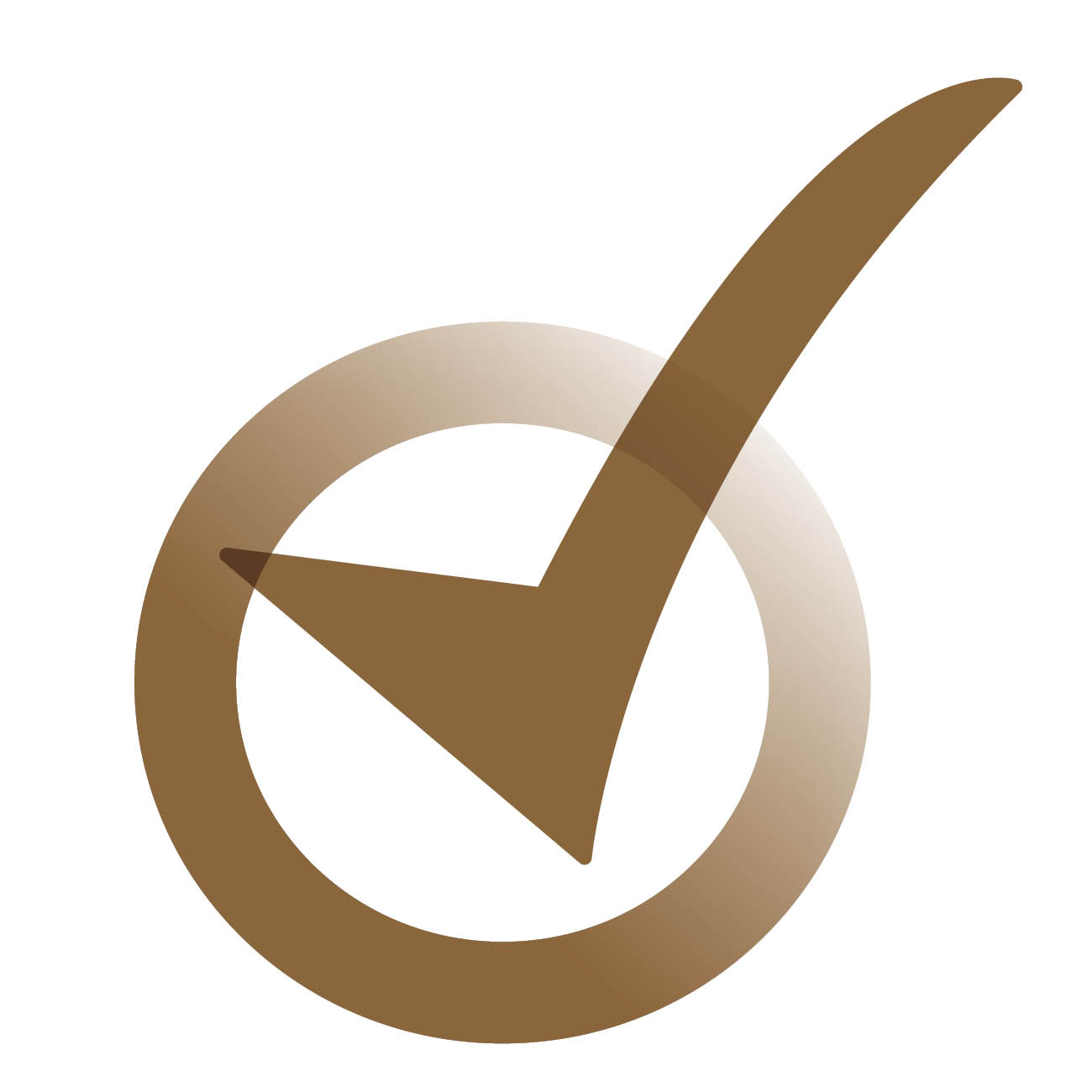 You'll create spaces that generate a blueprint to amplify your abundance.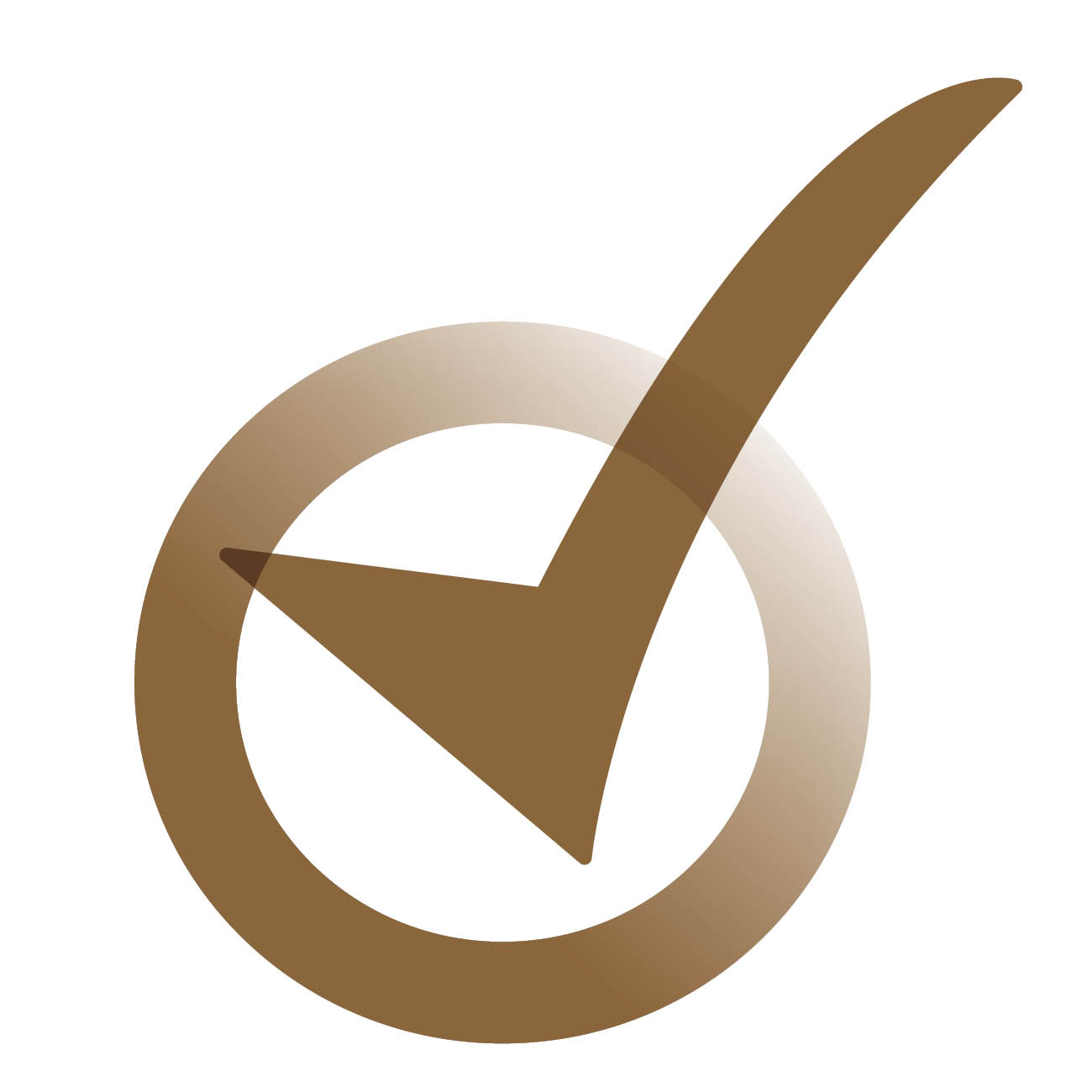 Gain tools to build a place that's resilient & sustainable, leaving a powerful legacy for future generations and our New Earth.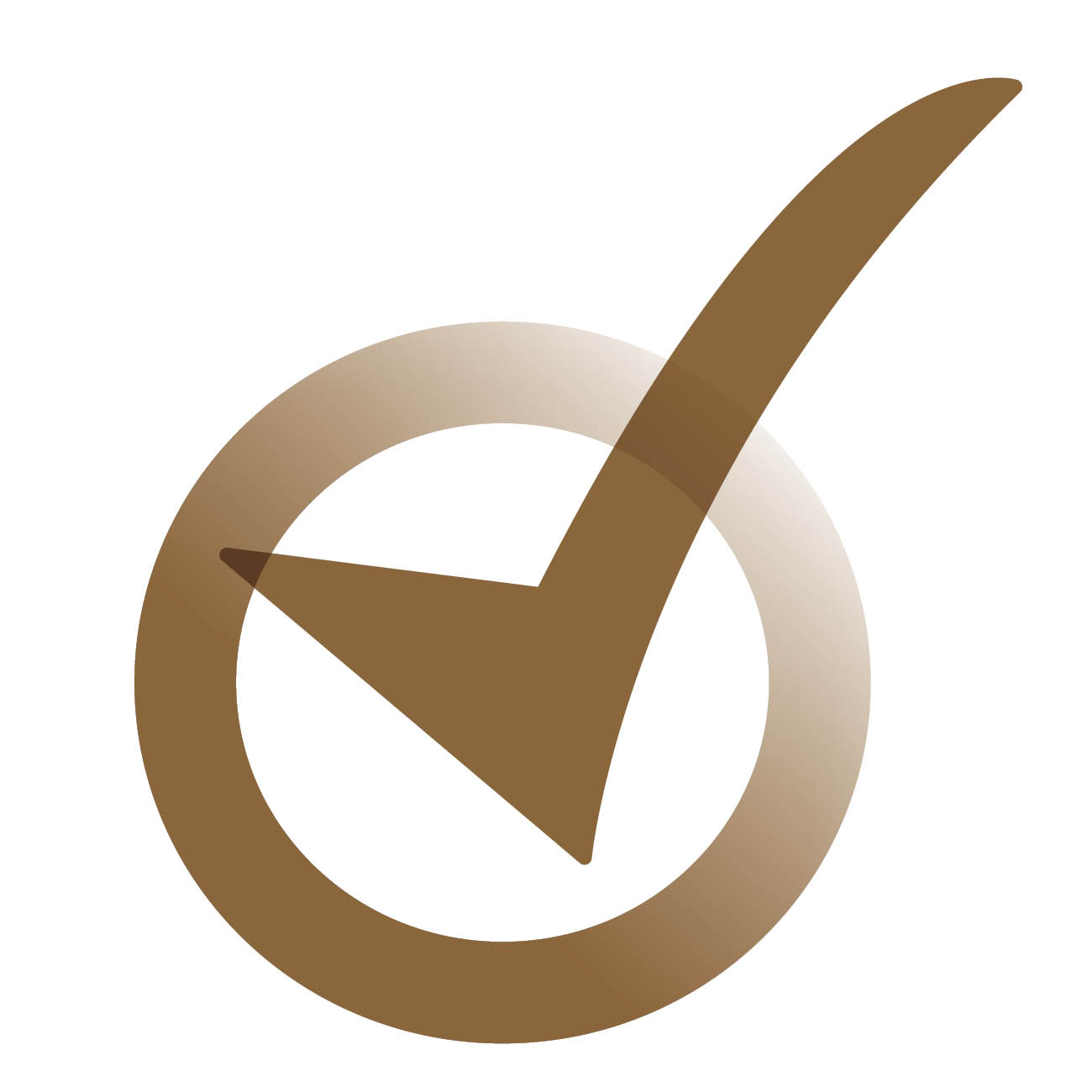 Master the art of manifestation so you make your dream sanctuary a physical reality.
Throughout the 12-weeks, we'll harness the power of our group to accomplish your project goals! 
You'll have access to:
★ Bi-monthly LIVE online group sessions. 
★ Step by step visioning & design exercises to guide each stage.
★ Group support for sharing, feedback and collaboration.  
BONUS #1 - Membership Site 
Access to membership site where exercises are housed and participants can connect. 

BONUS #3 - Guided Meditation
Guided Audio Land Ceremony Meditation (Value $47). 
BONUS #2 - E-Guide 
E-Guide on How to Activate Your Imagination to Design Life-Filled Spaces. (Value $63)
BONUS #4 - Private Session 
45min - 1:1 private session with Aisha Rose. (For the first 5 registrants only). 
Raves about The Sacred Blueprint™ design path!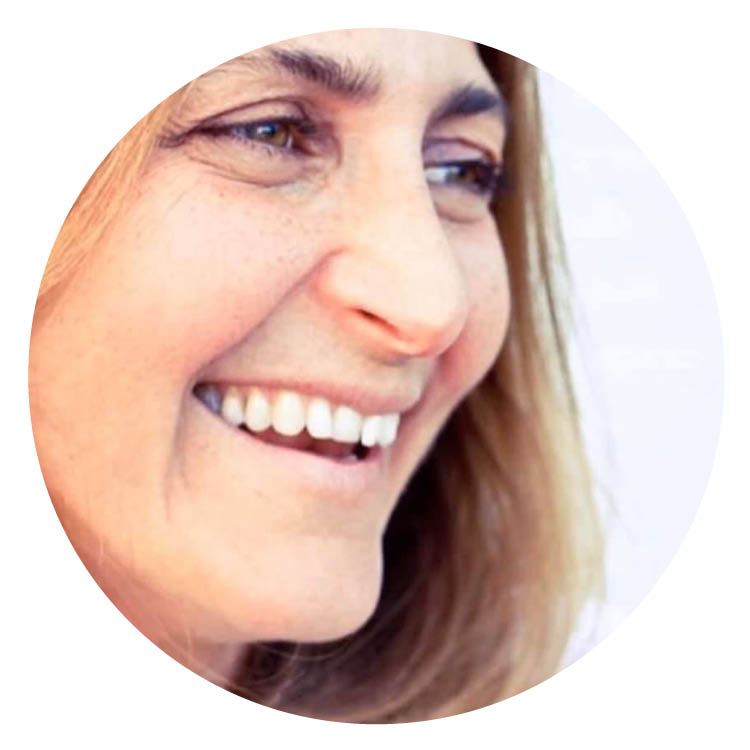 "We feel very blessed to have worked with Aisha! I feel she has a unique gift of communicating with the natural world without losing site of the practicalities of everyday living."
"I feel very fortunate to have worked with Aisha on our neighbourhood project. This project was very close to my heart and I don't think I could have found someone more sensitive to our needs as individuals, as a community and negotiate it with the land so skillfully that we could fit in and feel as a whole. 
It was a pleasure to work with Aisha each step of the way. She gained our trust from the get go with her willingness to listen and find the best solutions for us coupled with her sensitivity and deep respect for the land. We felt heard and seen and also learned to feel and see the land in a different way through her eyes. Her commitment showed in the countless hours she spent observing, exploring, contemplating in the land. 
Her genius as an intermediary between our dream and the wholeness of the land shows in the final design. Each of the 7 houses have their unique soul and gifts. It's been 2 years living in my house and there hasn't been a day I felt gratitude for the safety and connectedness our home offers. Through each window the best of our surroundings are invited in and framed as living art, meanwhile the houses still feel cozy and contained." 
Feride Gürsoy, Family Constellation, Somatic Experiencing, Shamanic Energy Coach, www.feridegursoy.com
"Aisha greatly helped us align our vision and purpose with the spirit of the land where we're making our home."
"Her guidance was inspiring and helped us to uncover our true vision for our homestead, which she then finessed into a design of great beauty, as well as heal the land so that we can begin anew. It is absolutely wonderful to understand the energetics of our land, thanks to her help. We are excited to plunge our hands into the Earth and bring the design into reality, and look forward to an abundant homestead, filled with the richness of our collaboration with Aisha and the land, for years to come!"

Celine & Jonathan Mackay, Stewards of the Land, Owners, Sustaine Ecostore, www.sustainecostore.com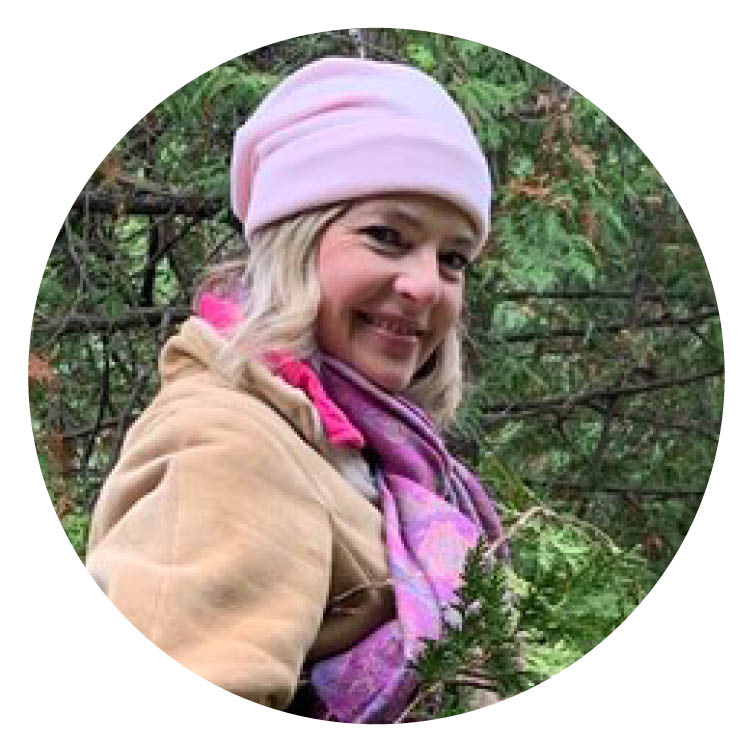 "What a wonderful pleasure and process to experience the birthing of my long held dream retreat sanctuary with Aisha!"
"Although a lot of my vision was in my head prior, after working with Aisha I have a beautiful conceptual drawing with which to manifest the ideal property. Aisha's unique process took me deeper into my vision and at the same time allowed her to really listen to my thoughts and ideas. Then she added her amazing intuitive talents to produce a plan that is already way more wonderful than I could have imagined by myself. I look forward to continuing collaboration with her and I know she is bursting with many more creative ideas to bring this project into the new world. I cannot recommend Aisha enough for anyone considering the creation of a project that needs to birth, for the healing of mother earth and all its inhabitants. Aisha brings the connection with the spirit of the land (small or large) to the design process. When spirit endorses the project, it cannot help but be perfect for those that will experience its healing energy."
Margaret Olsthoorn, Interior Designer, Revital-Eyes Interiors, www.revitaleyesinteriors.com
"I am grateful for Aisha, a true visionary connecting in every sense Sky and Earth!"
"Aisha's online course is a precious gift to all who need inspiration to move to a different level in their profession related to architecture, interior or landscape design. As a creator of a spiritual approach to space and home arrangement, I highly recommend Aisha's work and courses to everyone feeling and hearing the call of a new time and age. I love how she gently yet strongly raises our awareness to the only way forward: living a soul conscious life in collaboration with the love and spirit of Nature and the Land."

Kata Trom, Interior Designer, Writer, Teacher of Mind Space Method, www.tromkata.com


"There is no one else quite like Aisha! She has access to a different realm and brings this to her design work."
"She did a wonderful job of creating a space for people to connect with the land then took the group through a visioning exercise. She has a unique and intuitive ability to feel what the land needs and guide the group towards a collective vision. She was a joy to work with!"
Mary-Kate Gilbertson, Junction Village - Intentional Community, www.junctionvillageguelph.com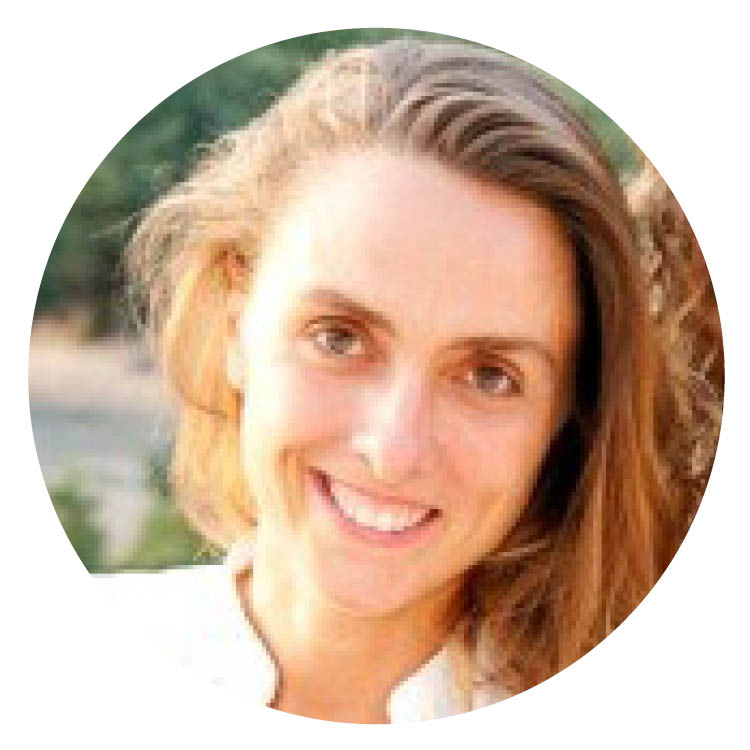 "Aisha is very skilled in tuning into your dreams and the land's capacities."
"Aisha is someone I am very grateful to have come across at the early stages of our dream to create our family home. She accompanied us through every stage of the vision developing with a deep listening to the land and our needs as individuals and as a family. At every stage we felt in deep conversation, which made the experience really enjoyable and grounded. We always felt like we were in great hands!"
 Melania Gil de Sagredo, Owner, Karakaya Retreat Center, www.karakaya-retreat.com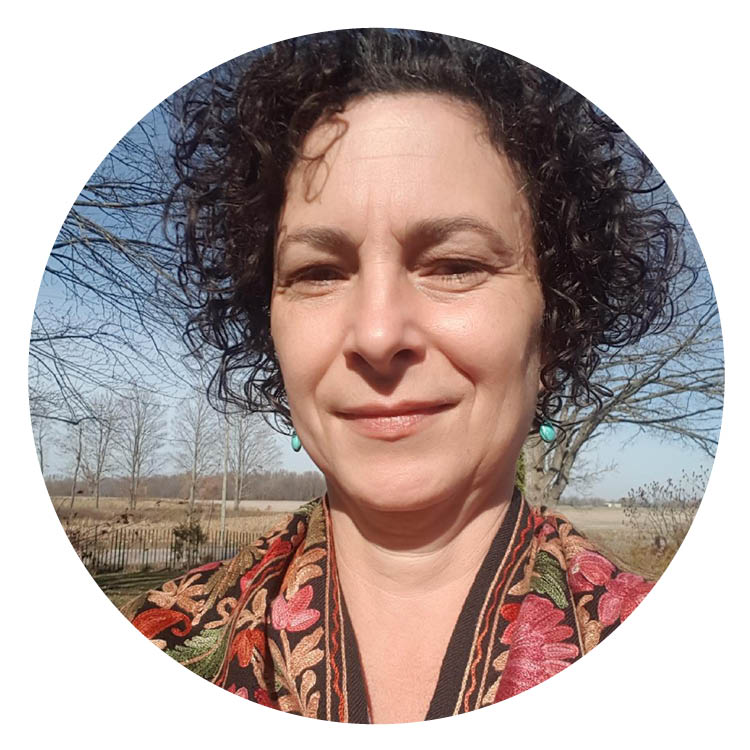 "I highly recommend experiencing the confident and easy manner in which Aisha guides you through connecting with the land..."
"...and receiving what is in alignment for the intentions you have with your project. She skillfully asked the appropriate questions to glean the information needed and it has lead to a perfect and functional space as intended!"
Nicole Balogh, Serenity Now Yoga, www.serenitynowyoga.ca
I am so honoured to be in service to the stewards of the land. 
Your soul is calling you to make your sanctuary a reality. 
It will open the doors for what you came to this Earth to do: 
To live your fullest, most delicious, blissful life while being in service to the greater whole and healing this planet.

Join this sacred creation vessel...  
We're gonna make magic!

Holding space for your dream sanctuary,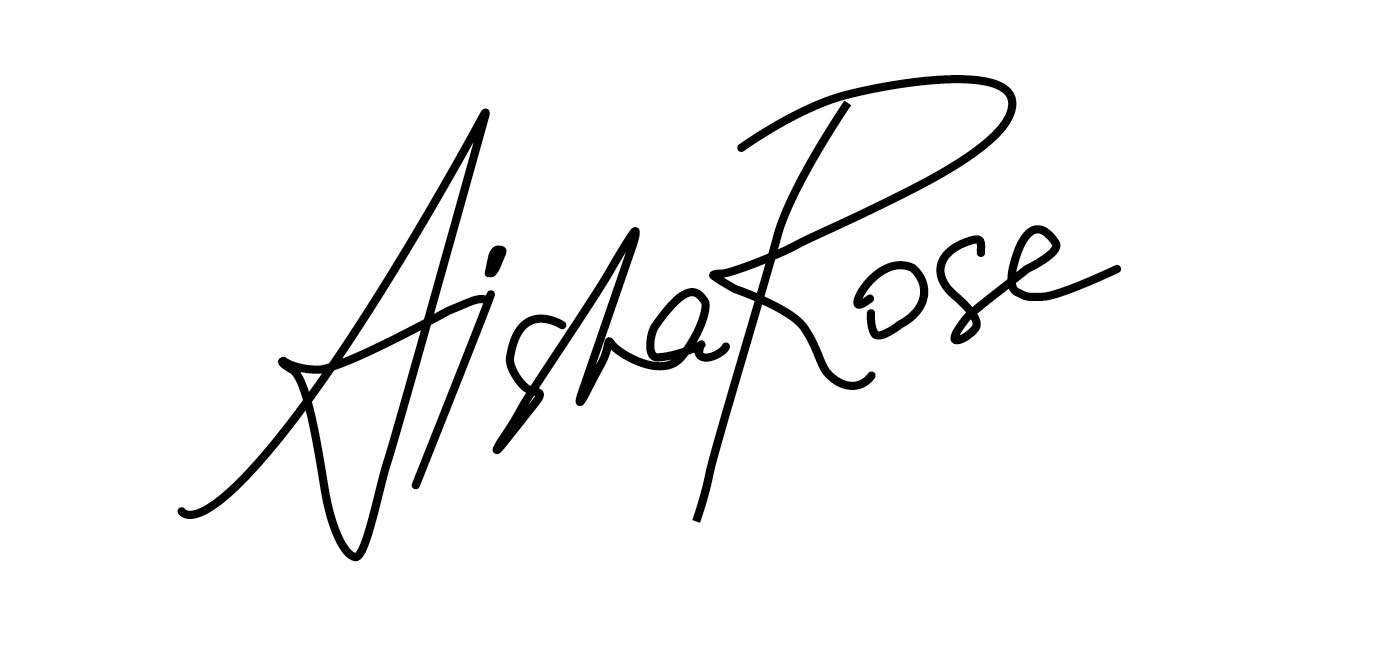 Aisha Rose Melodie Hassan - B.E.S., B.Arch., C.A.T.
I am the founder of THE LIVING LOCUS - a visioning & design studio that offers a vessel for transformational leaders to actualize their dream projects through a new modality that bridges spirituality & architecture. 
I work in a multi-disciplinary intuitive way that synthesizes my knowledge and skills in Architecture, Esoteric Research, Geomancy (Dowsing), Alchemical Healing, Land Healing, Anthroposophy and Art.
I am a Certified Alchemical Healing Practitioner and a Licensed Architect [Turkey] with over 18 years of design and construction experience in Canada, Germany, Switzerland and Turkey.
I am committed to helping you awaken your inner capacity to create beauty in collaboration with the Spirits of Nature so you can design an environment that fulfills your soul & life goals.
I stand as your guide for manifesting your dream visions into transformative spaces & places with nourishing foundations for our Mother Earth. 
It's time to build your dream santuary!
Doors are closed.
Sign-up to be the first to know when I'll be opening this groundbreaking studio!