Create the blueprint for your dream sanctuary that attracts abundance, vitality & joy! 
Enter your details to be the first to know when this groundbreaking course is open for enrolment.  
Calling property owners, architects and designers!
> Are you a transformational leader who is hearing a deep call to birth a sanctuary that fulfills your soul's purpose but you keep putting your dreams on the back burner? 
> Are you getting visions for a totally alternative and original way of living on the land? 
> Are you craving life-filled spaces in tune with nature but are overwhelmed with the task of bringing your desires down into a practical design?
> Are you imagining a beautiful temple - a home, a centre for healing, creativity & spirituality, a nature school, an intentional community, an organic farm - but don't know where to begin with project planning?
> Are you yearning to live in a place where your heart can feel at home but your local builder/ architect is not hearing your dreams? 
> Do you want to leave a powerful legacy for future generations that will make a healing impact on this Earth? 
Hello I am Aisha Rose.
I'm going to be transparent with you. 
I'm tired of seeing land destroyed by the construction of heartless developments and buildings!  
I'm done watching people live in the same lifeless boxes constructed over and over again by builders and architects who have no clue how to listen to the dreams of their clients and the voice of the land. 
These environments erode the health of people and children. It's not good. I know the cost to our mind, body and soul when we don't create spaces that shine with aligned beauty. 
Stress. Unease. Illness. Depression. And, a severe disconnect with ourselves and Nature. 
After 20 + years experience in the architecture field & working with energy, I have learned exactly what not to do and what to do to ensure vibrant health of the land and my clients. 
I've discovered the powerful difference it makes when we listen to our soul's purpose and the spirit of the land. 
I can tell you now that most people (including you) are going about designing their properties in the wrong way. 
That's because we were not taught to listen to Nature for the answers.
The good news:
There IS another way.
Imagine...a sanctuary with:
Courtyards of beautiful healing fountains...

Gardens abundant with organic food and spaces for deep reflection...

A community of houses that all run naturally with wind, sun and light...

A holistic spa with textures and forms that delight your senses...

A sacred temple that's a venue for your spiritual work and community...



What if you were living in a space that:
Supports your body and vitality 

Brings you joy, ease and alignment

Grounds you and your loved ones




Kindles your passions




Bursts with abundance 

Celebrates the cycles of life

Makes a healing impact on this Earth
Introducing
The Sacred Blueprint™


A cutting-edge course that will give you the design tools to create a beautiful sanctuary that attracts abundance, vitality and joy. 

This course is the KEY to a stress-free, joy-filled planning process that will accelerate the manifestation of a space that: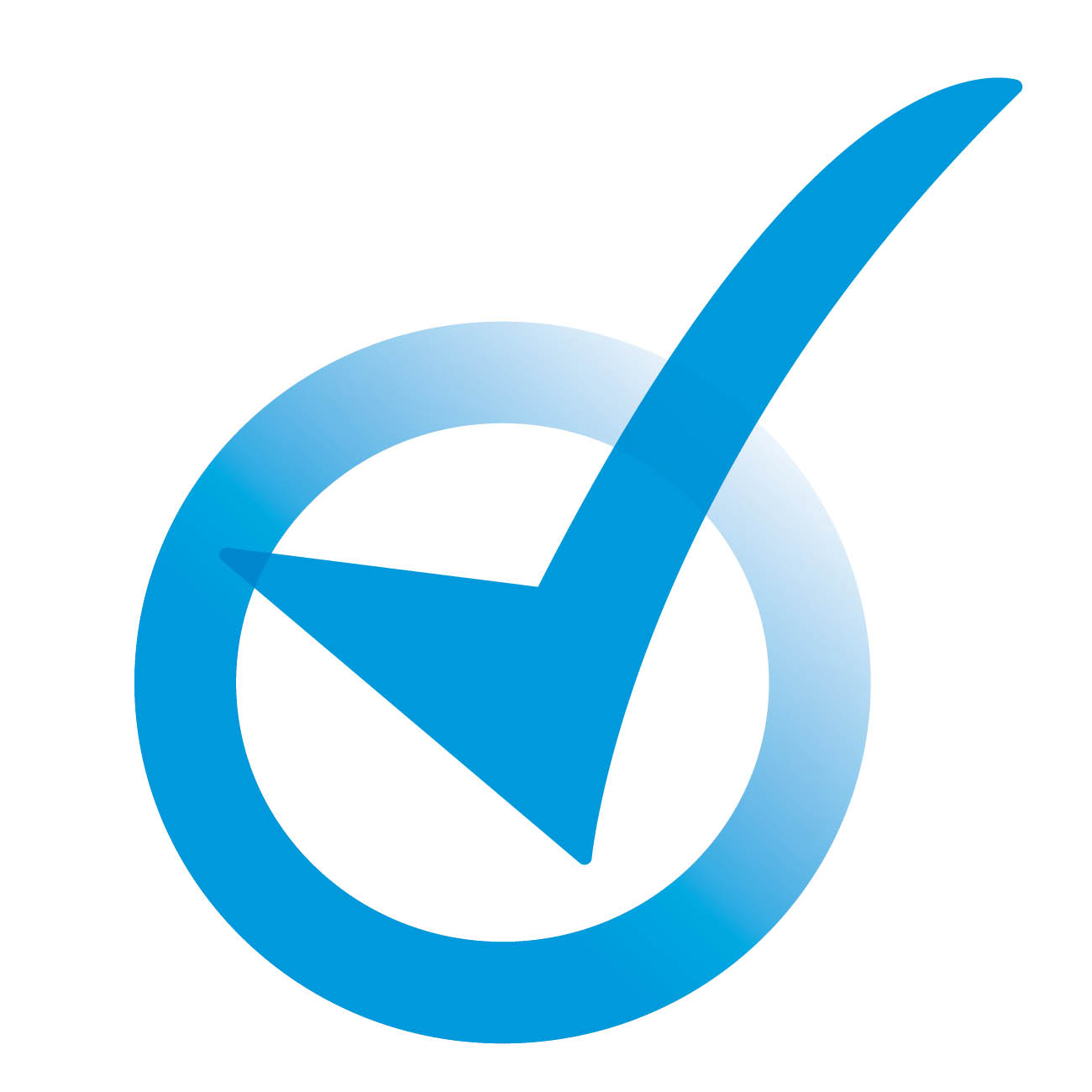 Makes your heart and soul feel at home.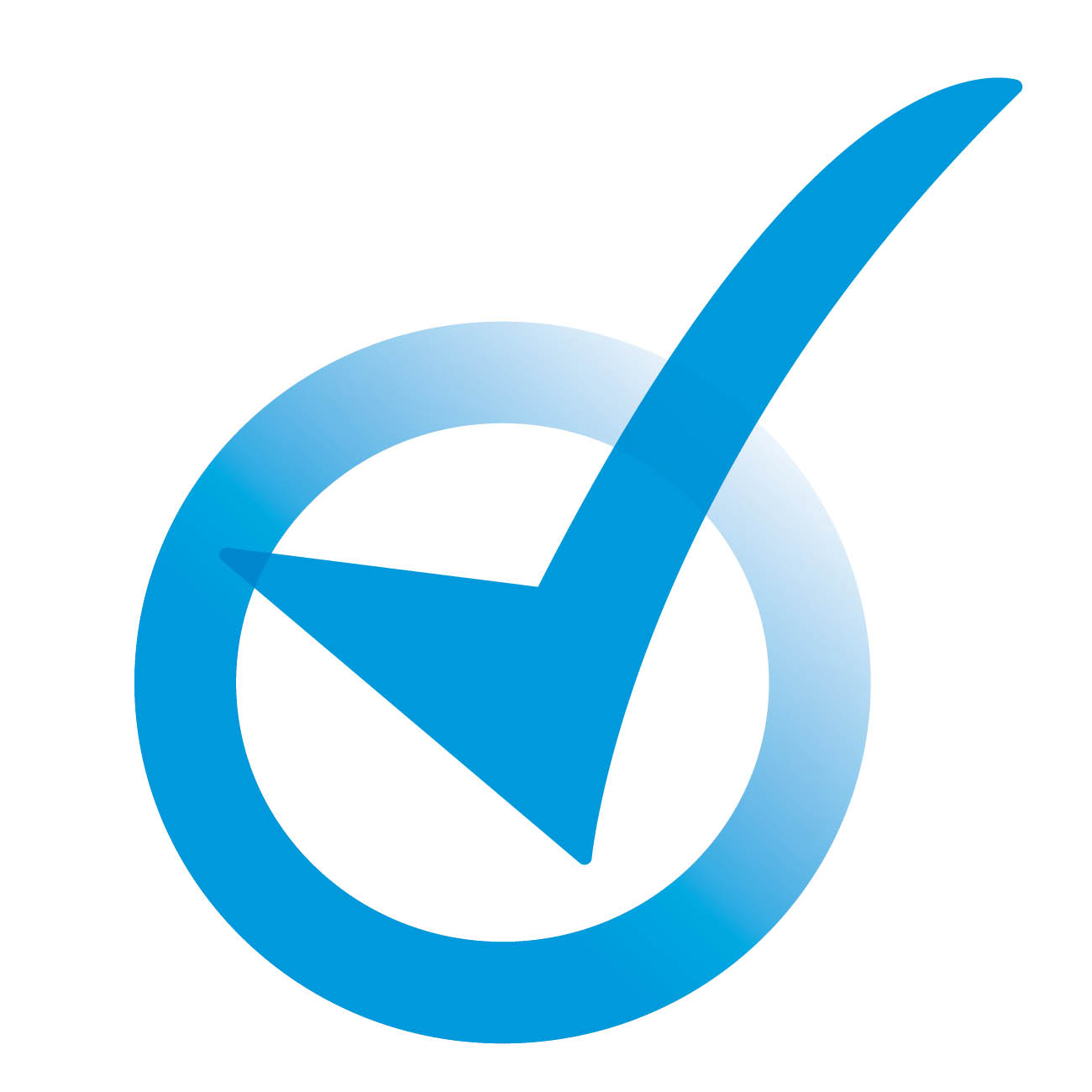 Amplifies your soul's purpose and your light.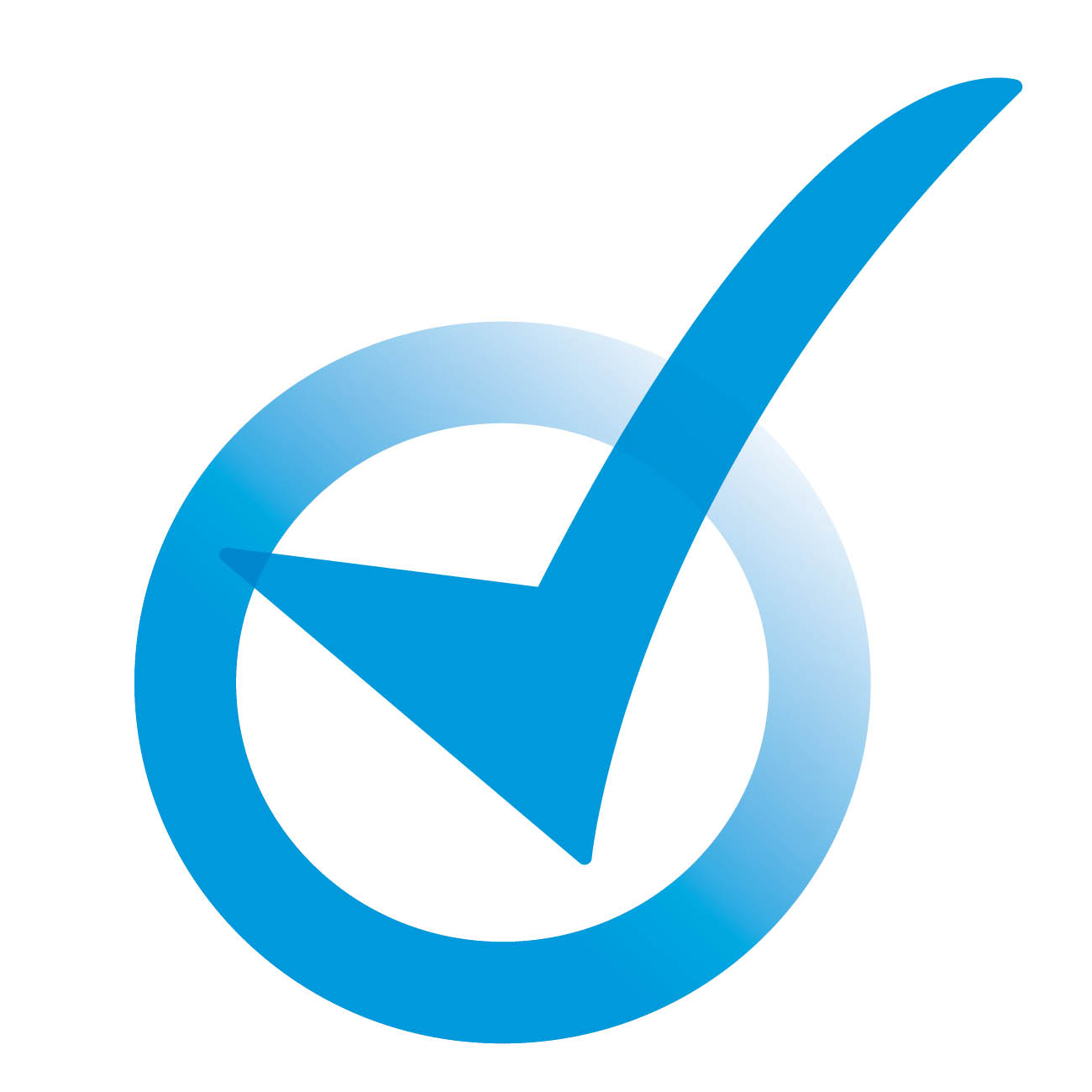 Brings beauty, abundance, alignment, vitality and joy.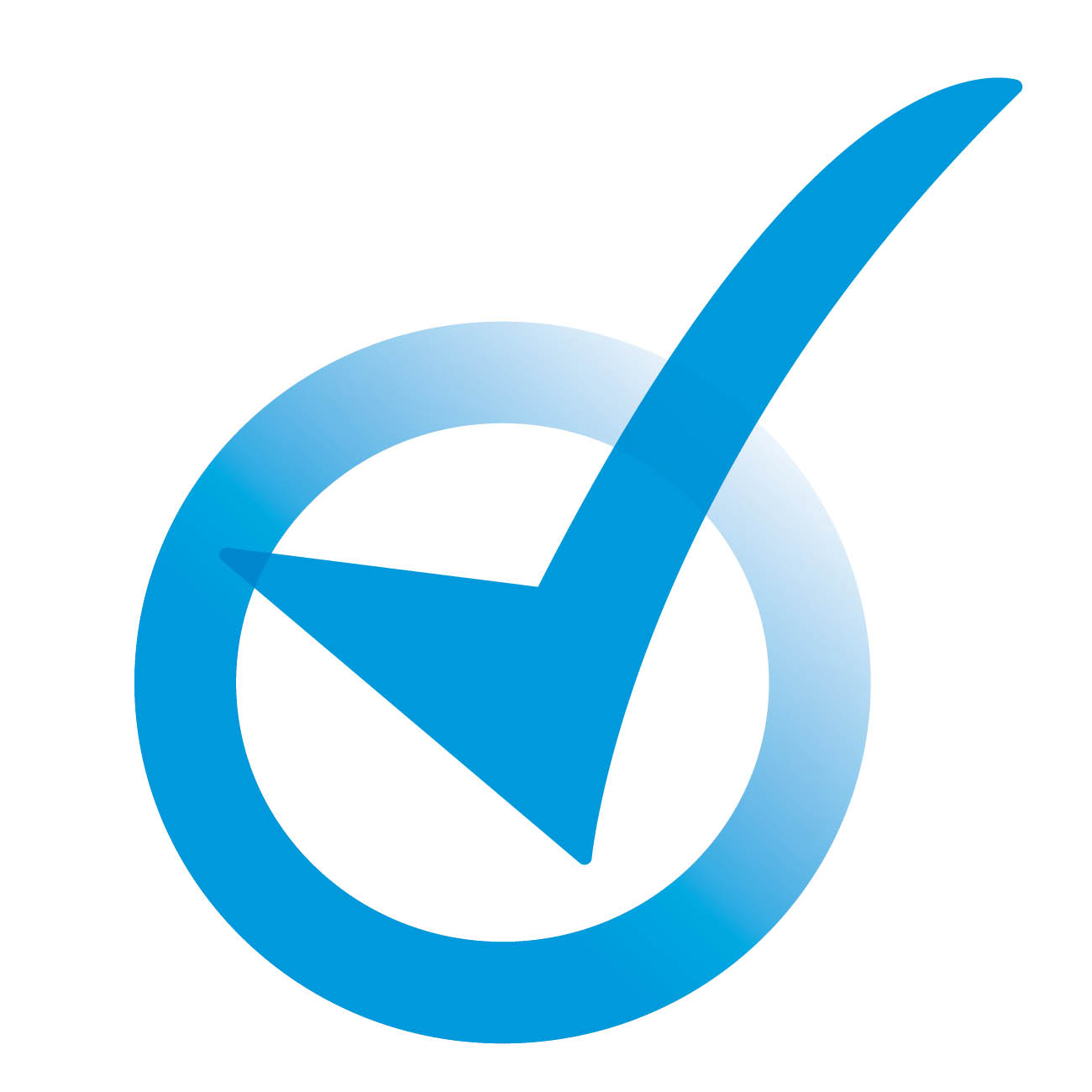 Heals you and the Earth.
The Sacred Blueprint™ Online Course makes it easy for you to learn on your own time...
Even if you are planning for the future, this will help you ground your visions into a phased plan with next steps. 
I have lovingly designed this course as a 9 week exercise. 
I will guide you how to: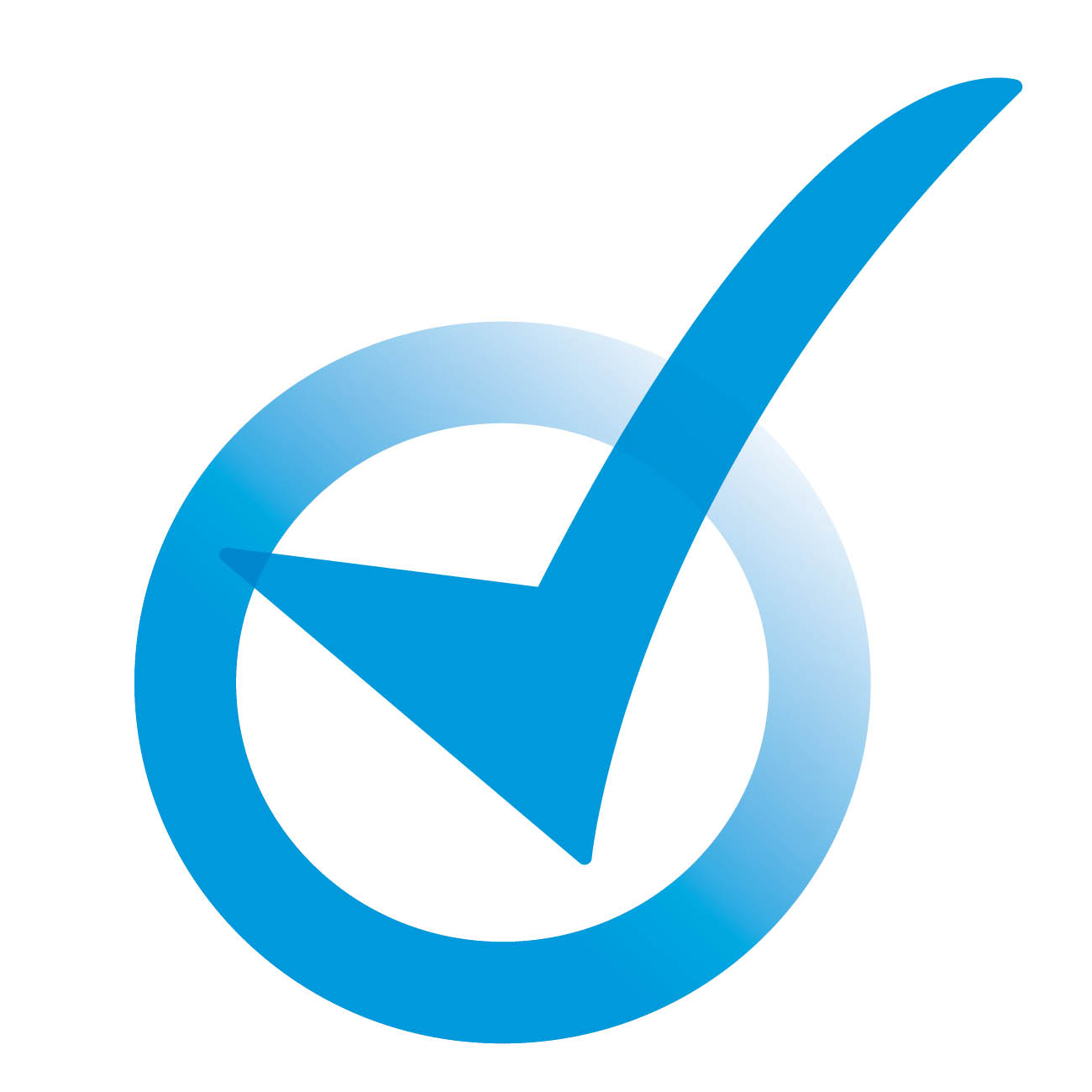 Make a conceptual blueprint that is aligned with your soul's purpose and the spirit of land.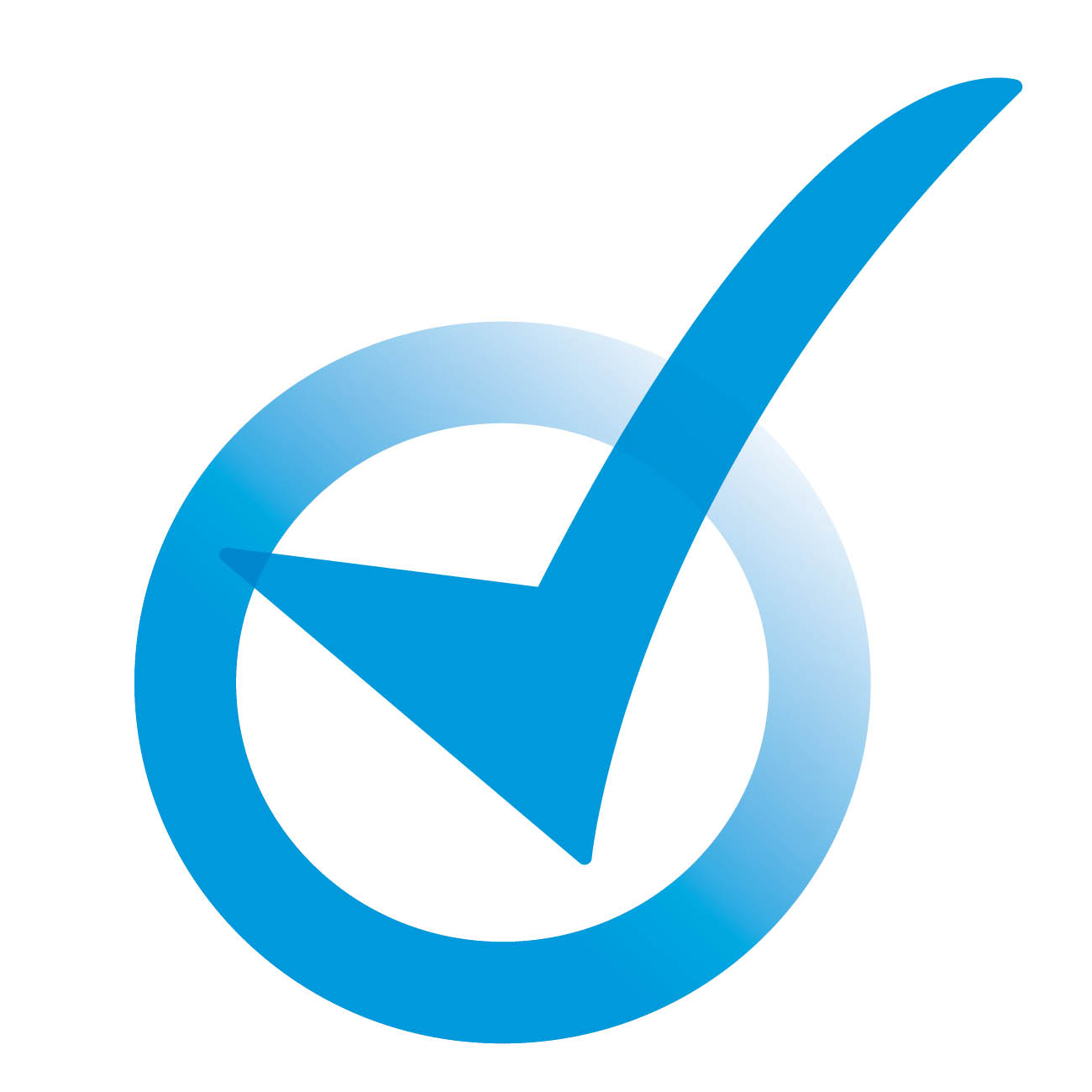 Connect with the subtle energies of the Earth to birth the highest vision for your property.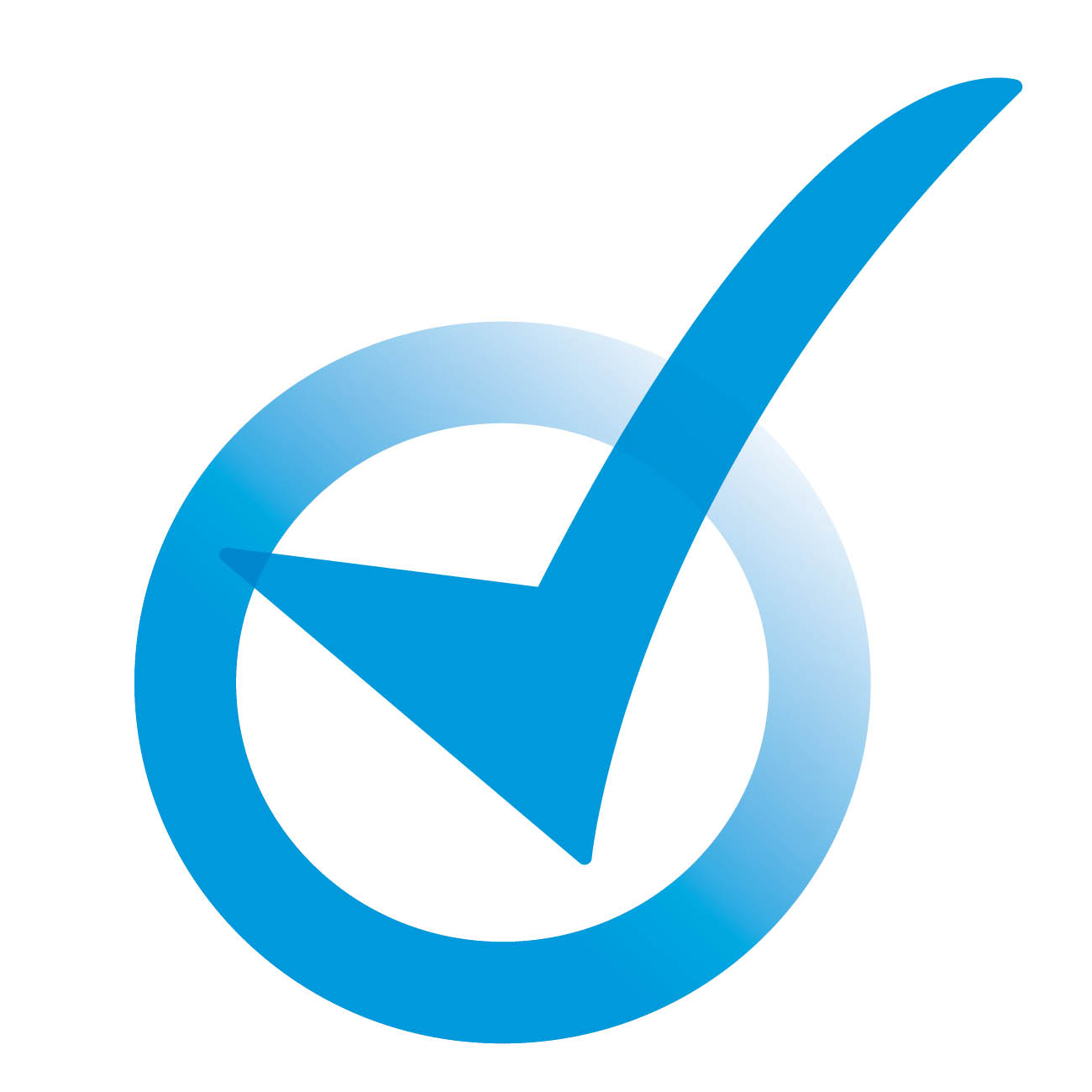 Tap into your intuition, imagination and creativity to design a beautiful space where your heart feels at home.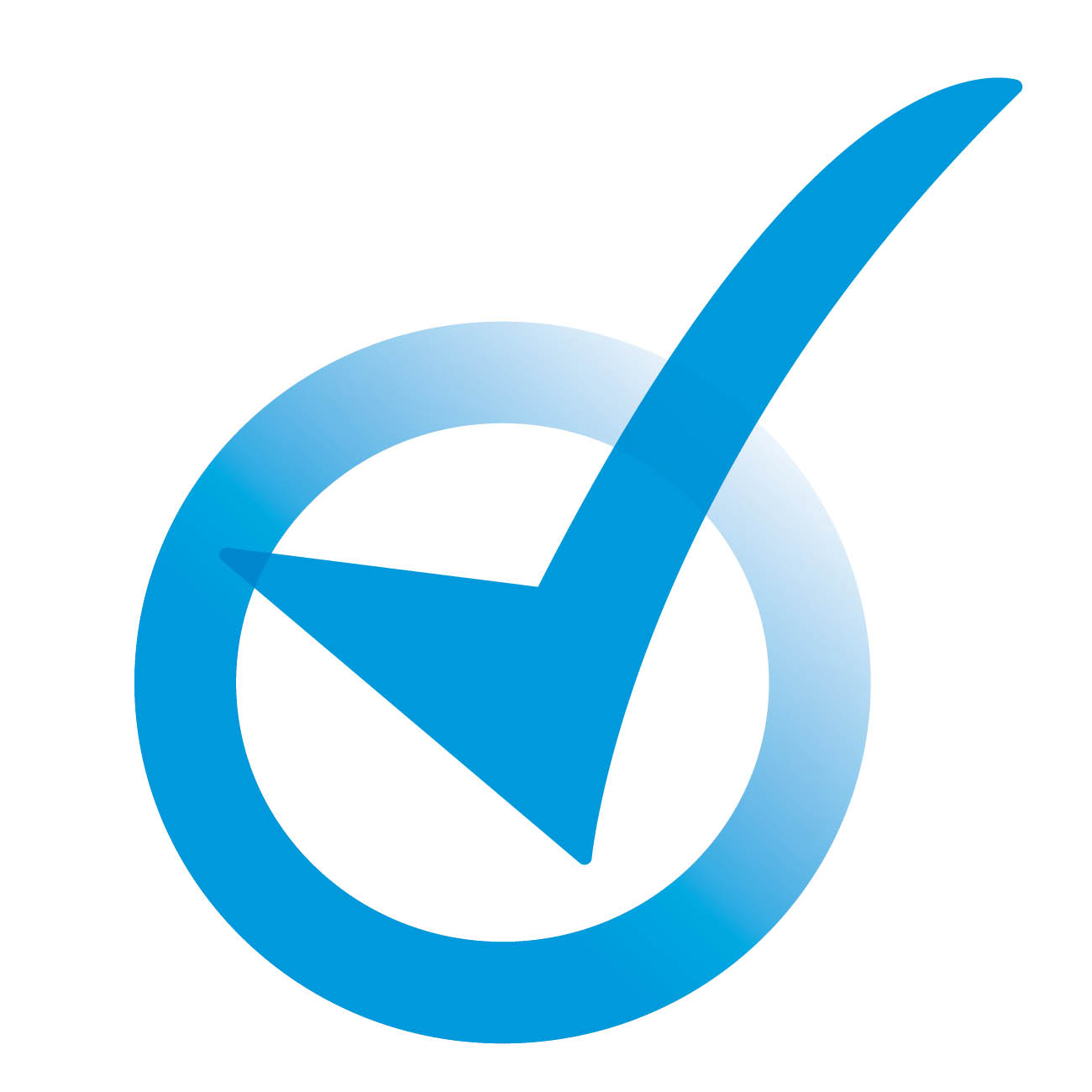 Activate your inner compass to determine what kinds of spaces and activities need to go where to ensure health and harmony.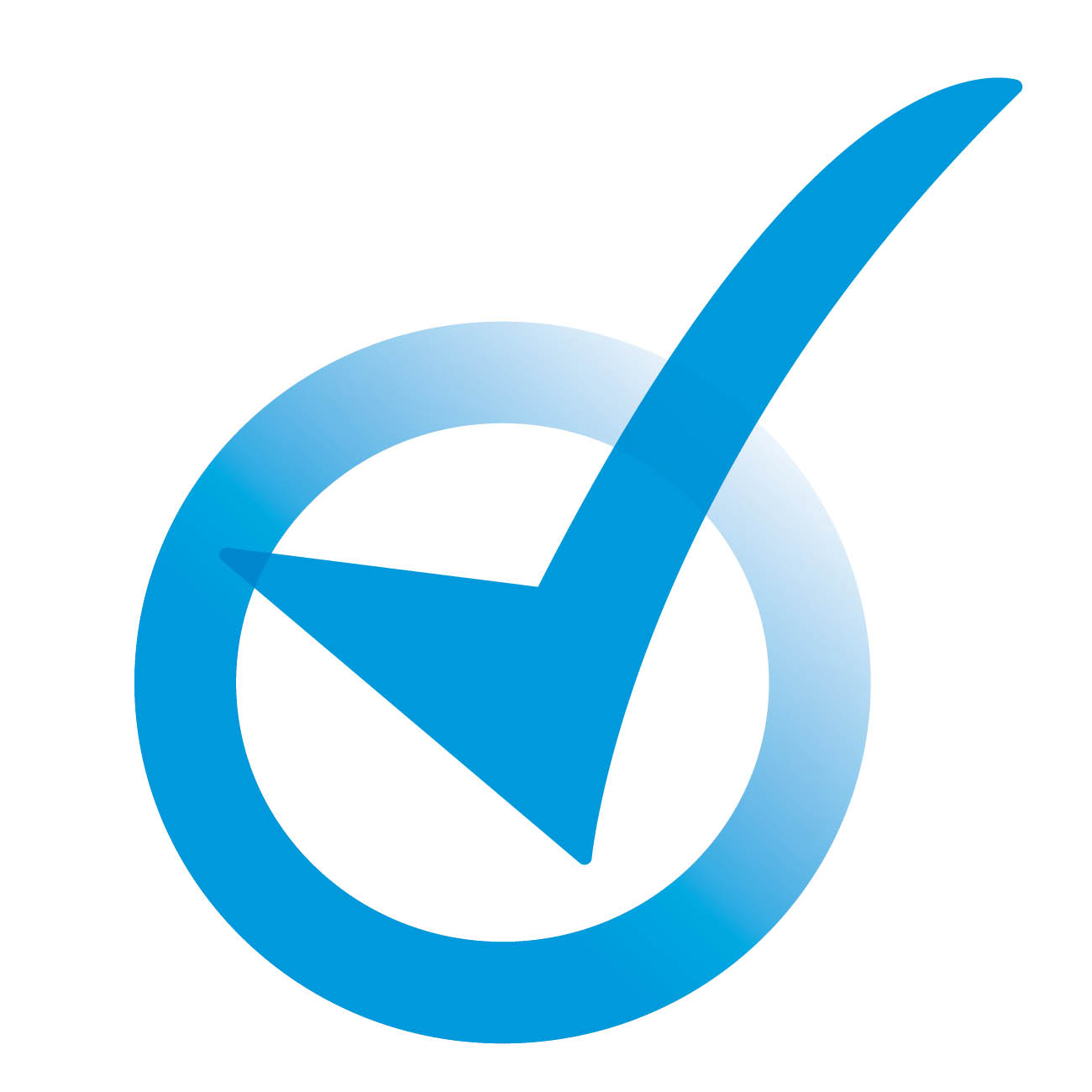 Access your temple within and without to create spaces that balance your mind, body and soul. 
You'll SAVE/ AVOID: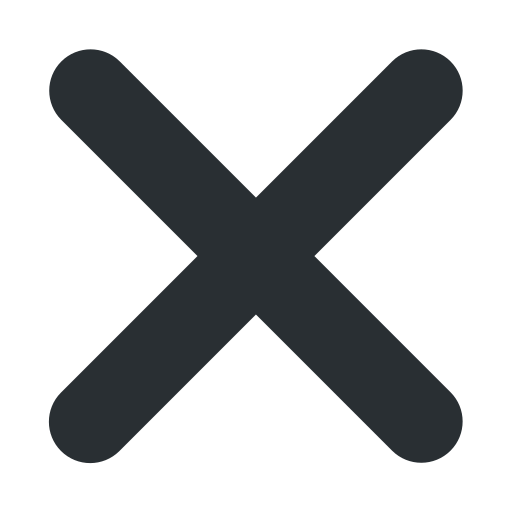 Wasted precious time & money (thousands...) that you would have spent with your local architect/ engineer/ builder for a concept (who btw have no clue how to listen to your soul's desires, the energy of the land and... translate all that into a successful design!).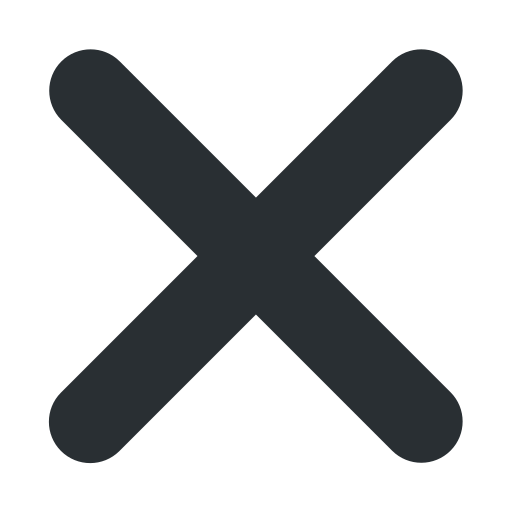 Unnecessary hassle, stress and indecision that often comes with planning stages.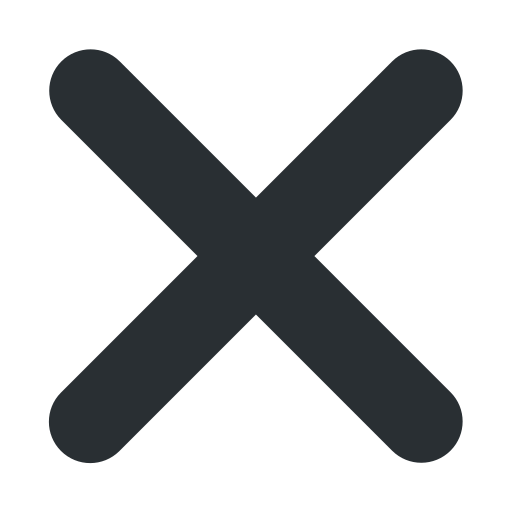 Problems down the road during construction stages (the Spirit of the land rejects carelessly designed projects by causing trouble or 'bad luck' during building stages).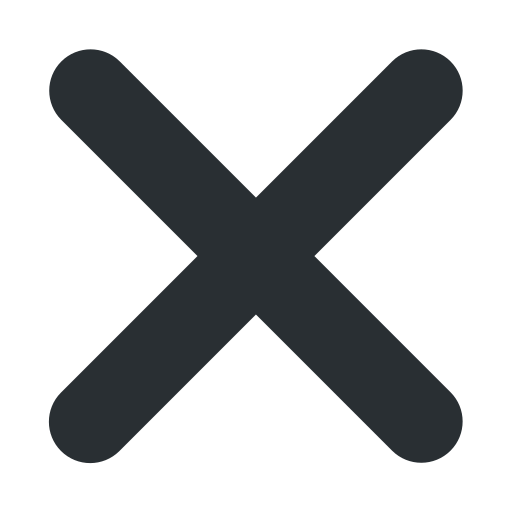 Regret and worry.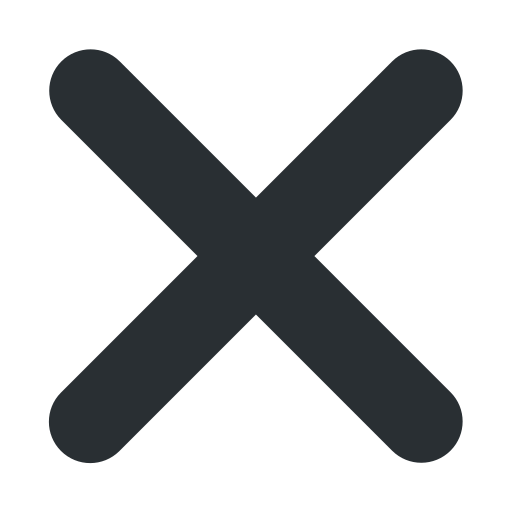 Discomfort and unease in your living/ work space. 
READ ALL THE WAY TO THE BOTTOM FOR JUICY DETAILS!!!


Week 1 & 2: Awaken Your Soul's Purpose
You'll learn how to: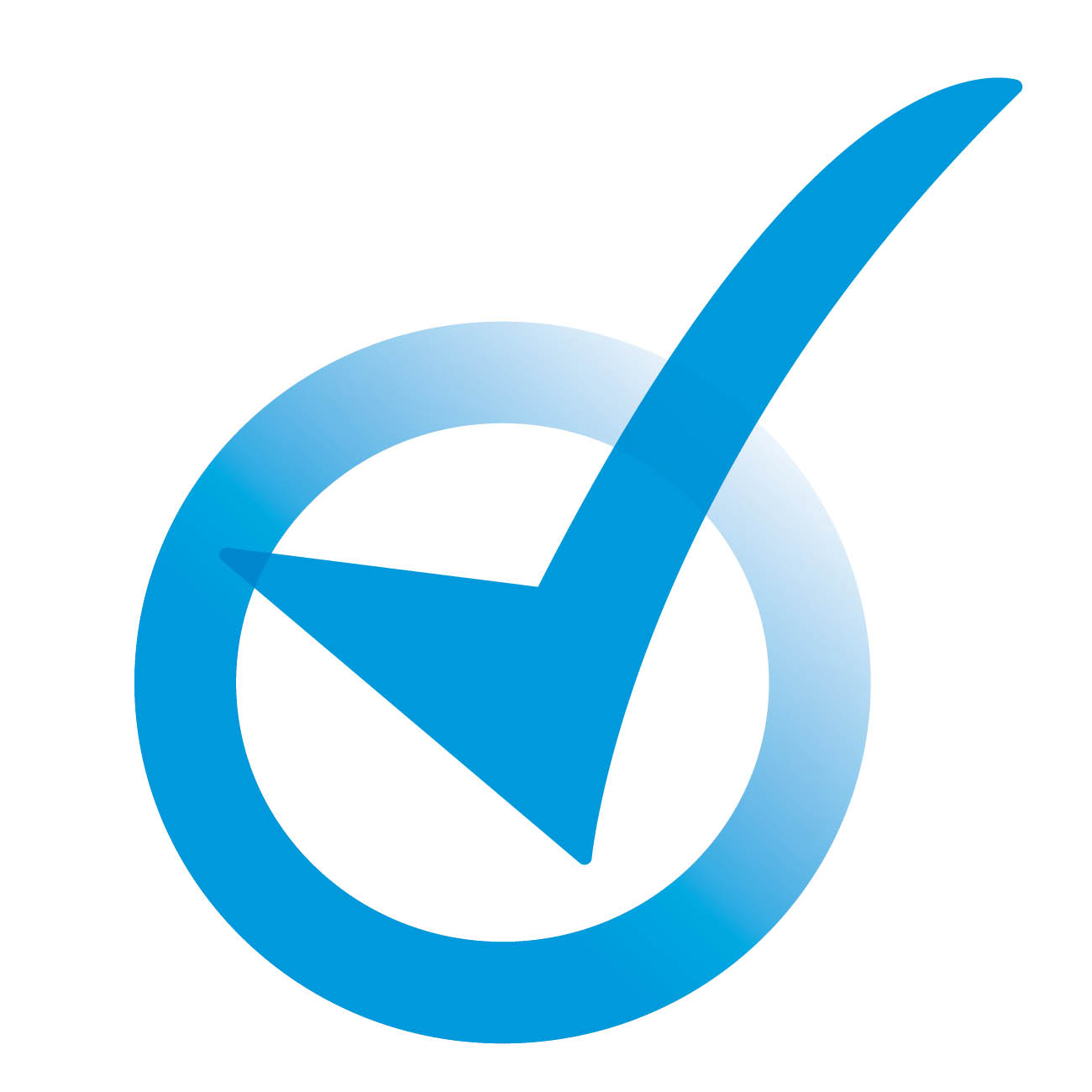 Lay a strong foundation for a successful project design through heart-centred ceremony.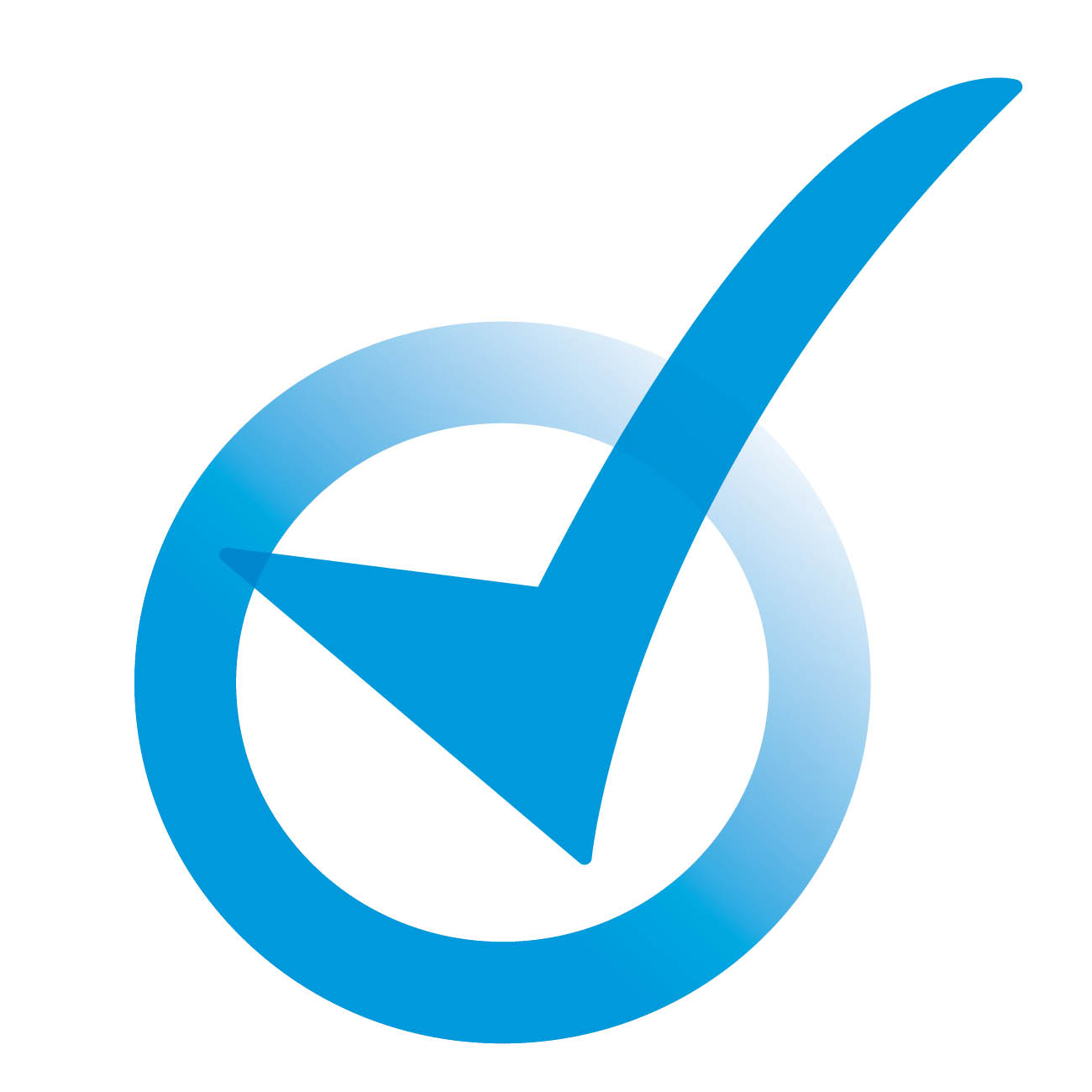 Awaken your soul's purpose to determine what kind of property design will best support your signature energy.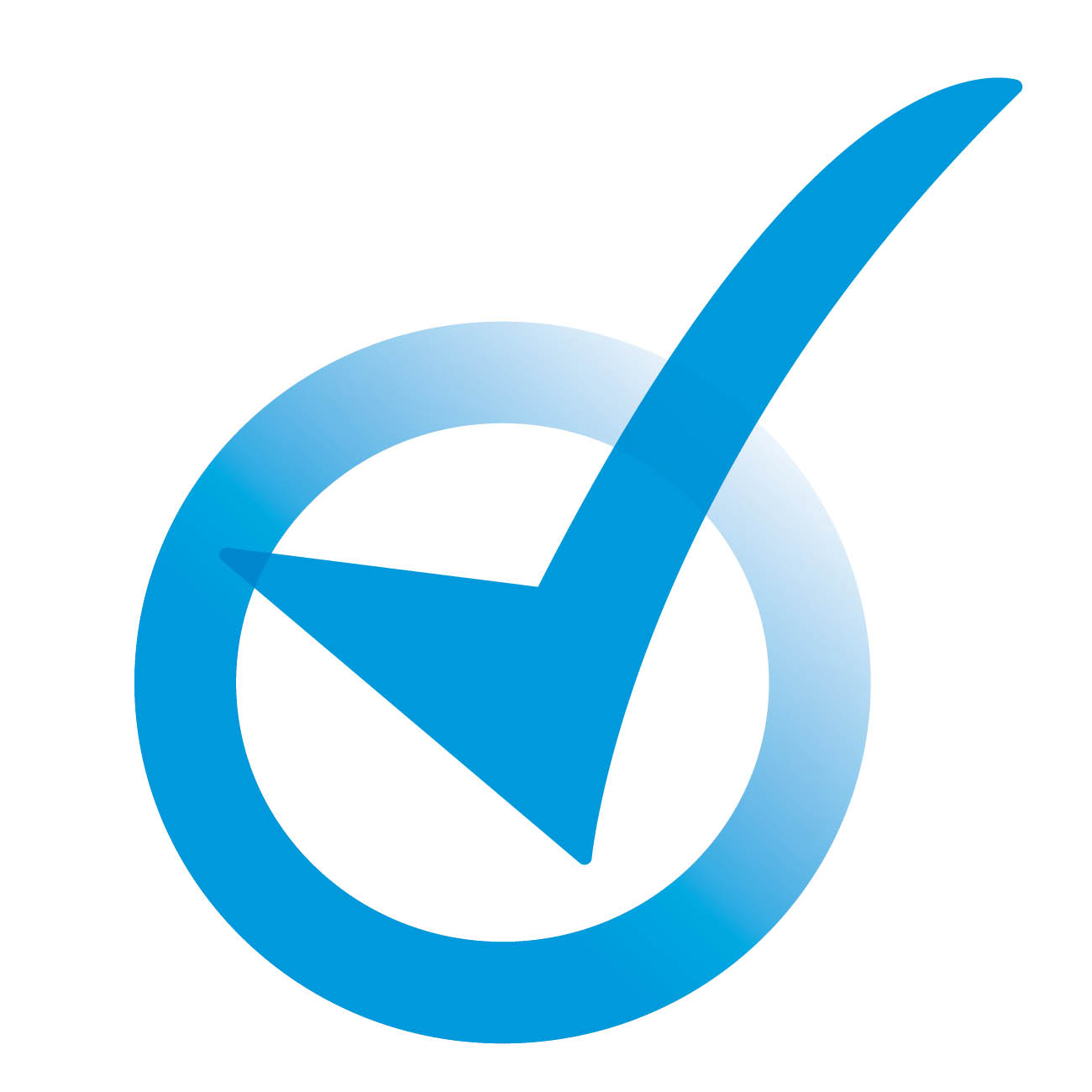 Prepare your whole being to receive helpful insight from Nature & the Spirit of the land by activating your creativity and intuition.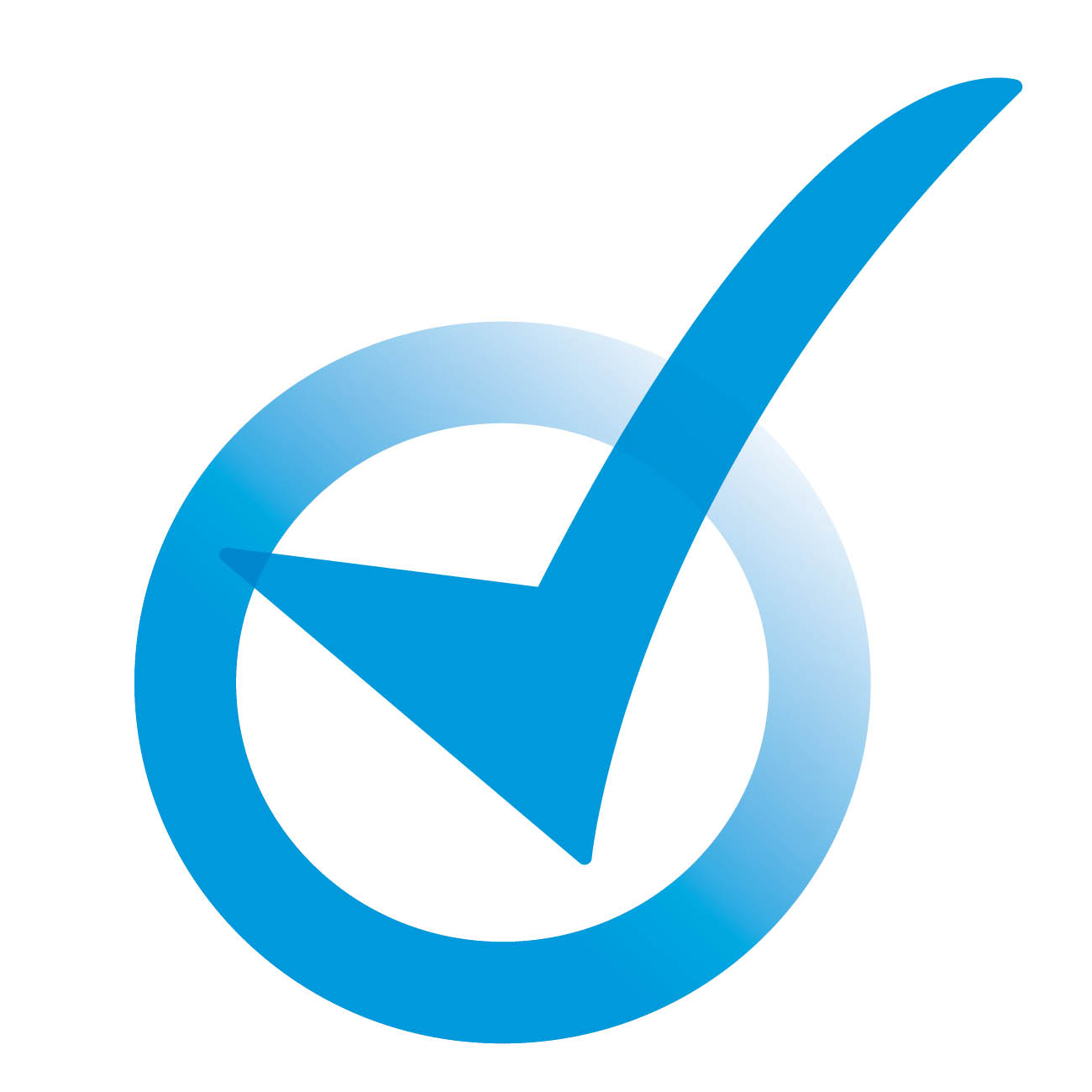 Anchor your purpose in a powerful message to the Universe and set the process of manifestation of your sanctuary in motion.

WEEK 3 & 4: Listen to the Voice of the Land
You'll learn how to: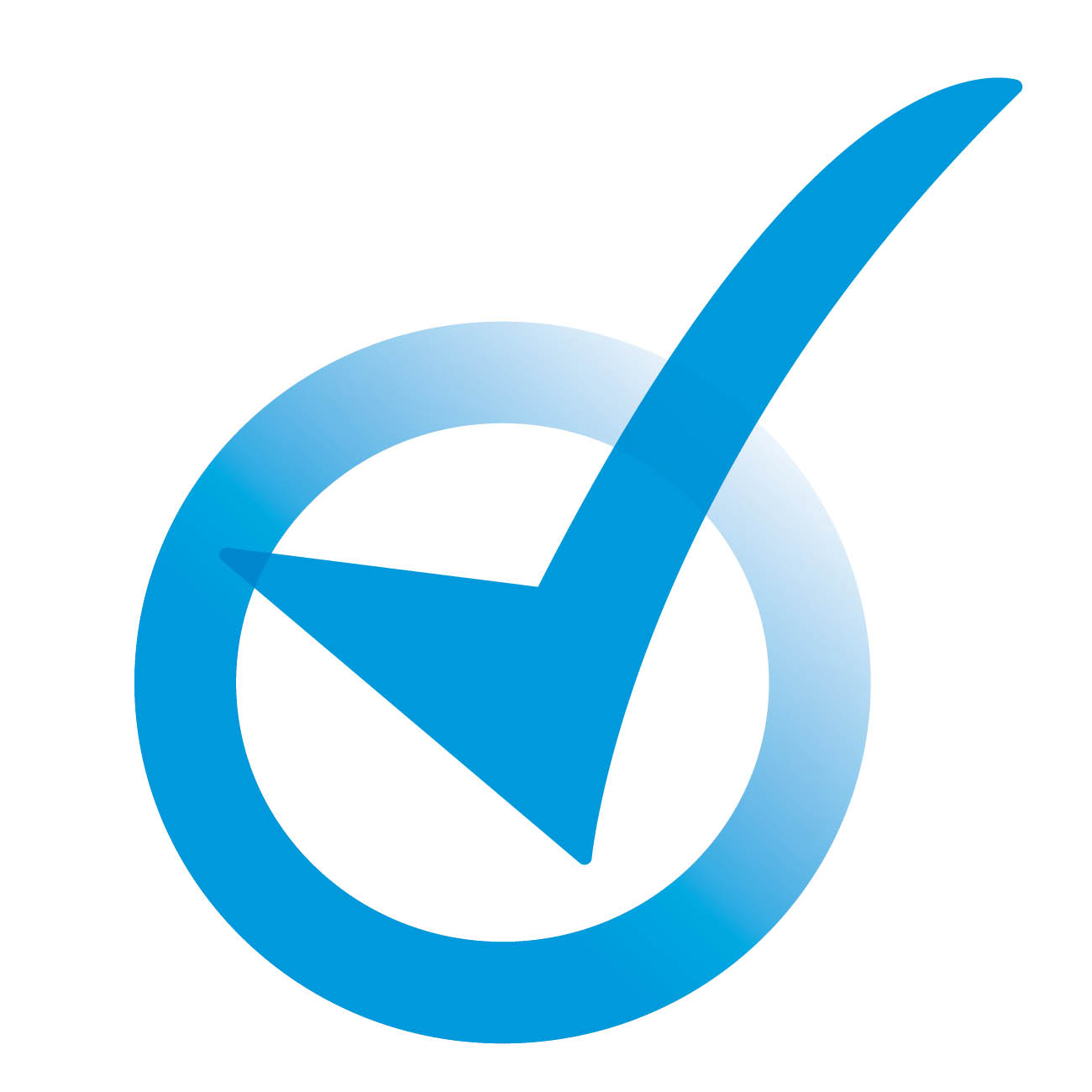 Receive the vision for your project that best supports your dreams & soul's purpose.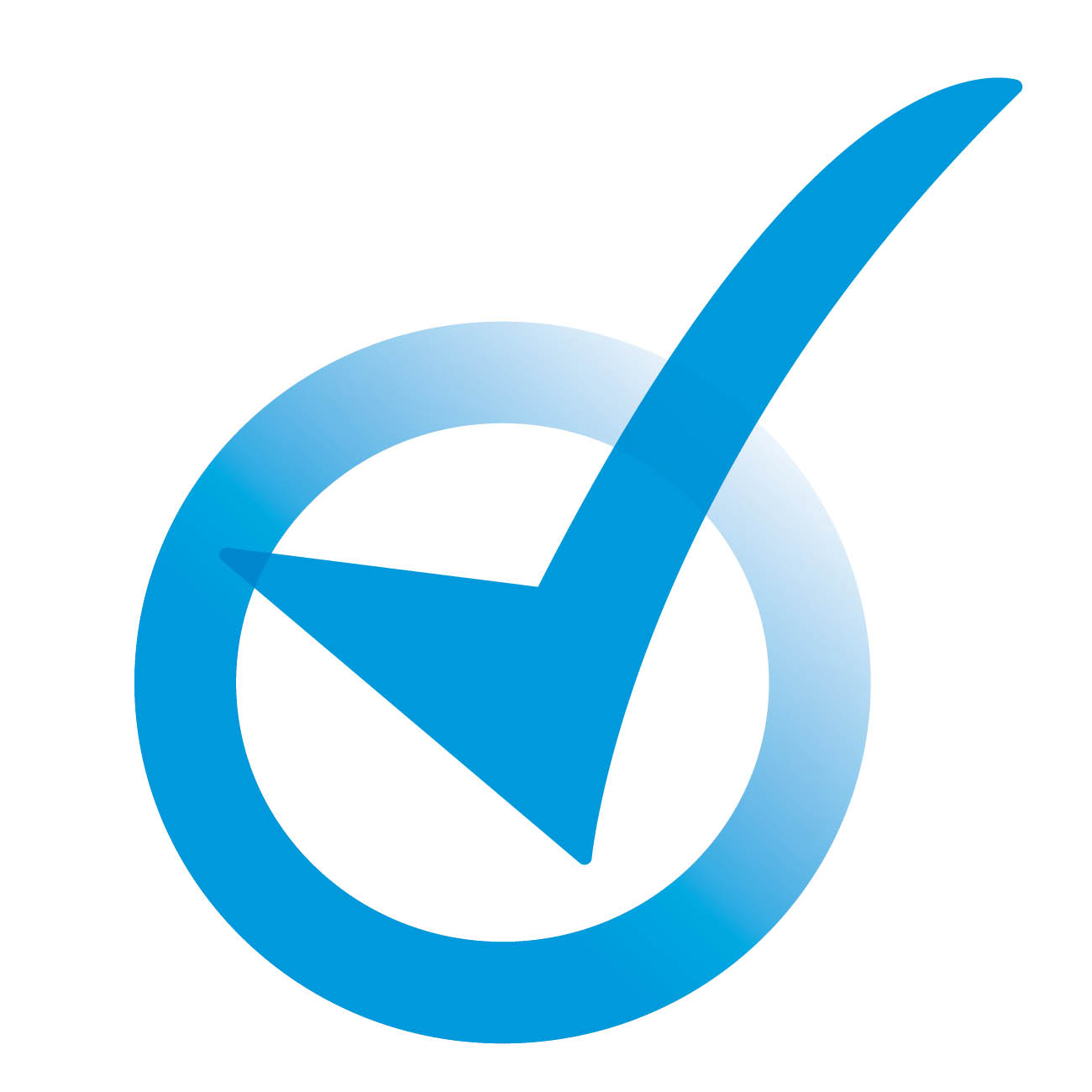 Record your vision in detail so you can use the information towards your blueprint design.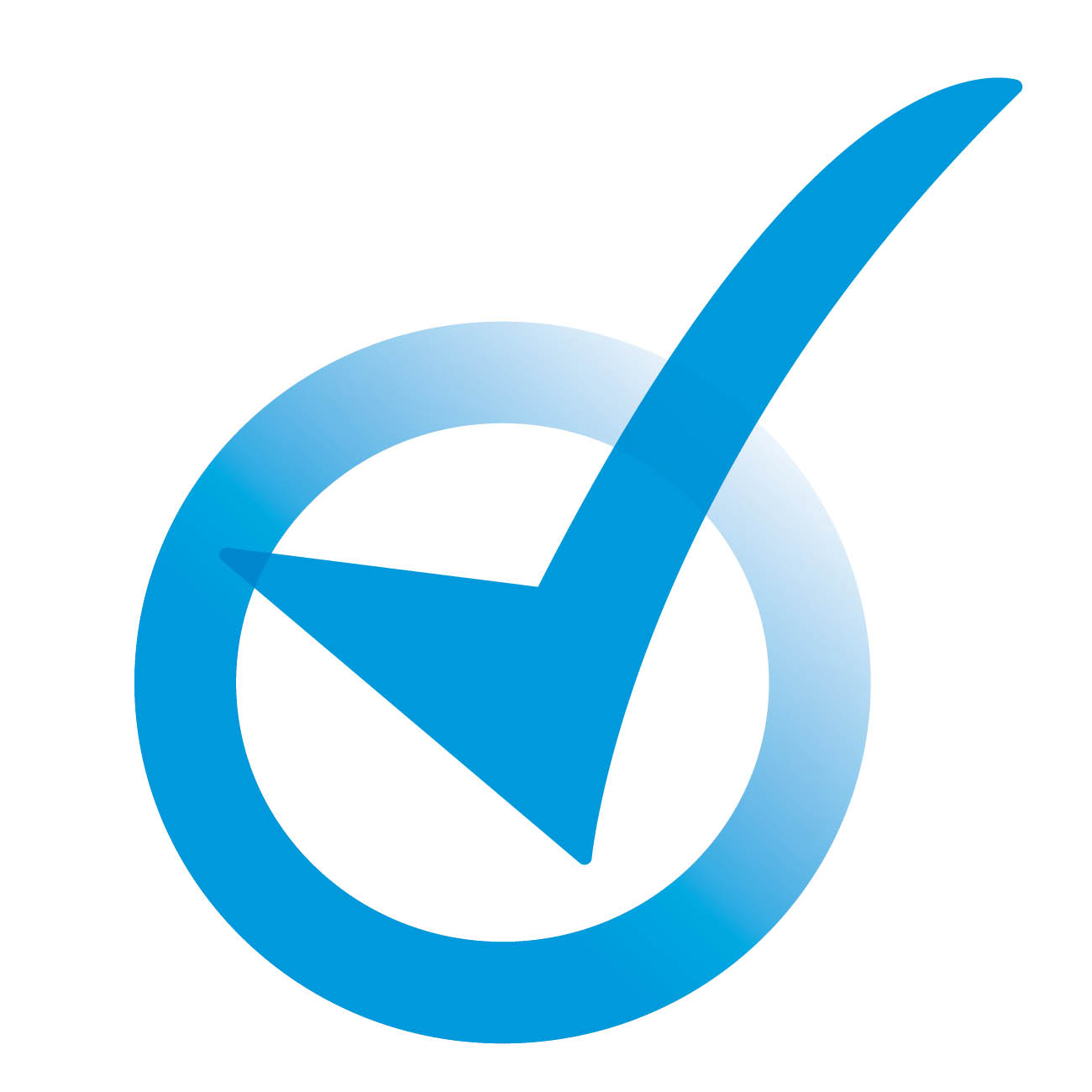 Use your body's inner compass so you can determine where to locate indoor/ outdoor spaces with ease and clarity.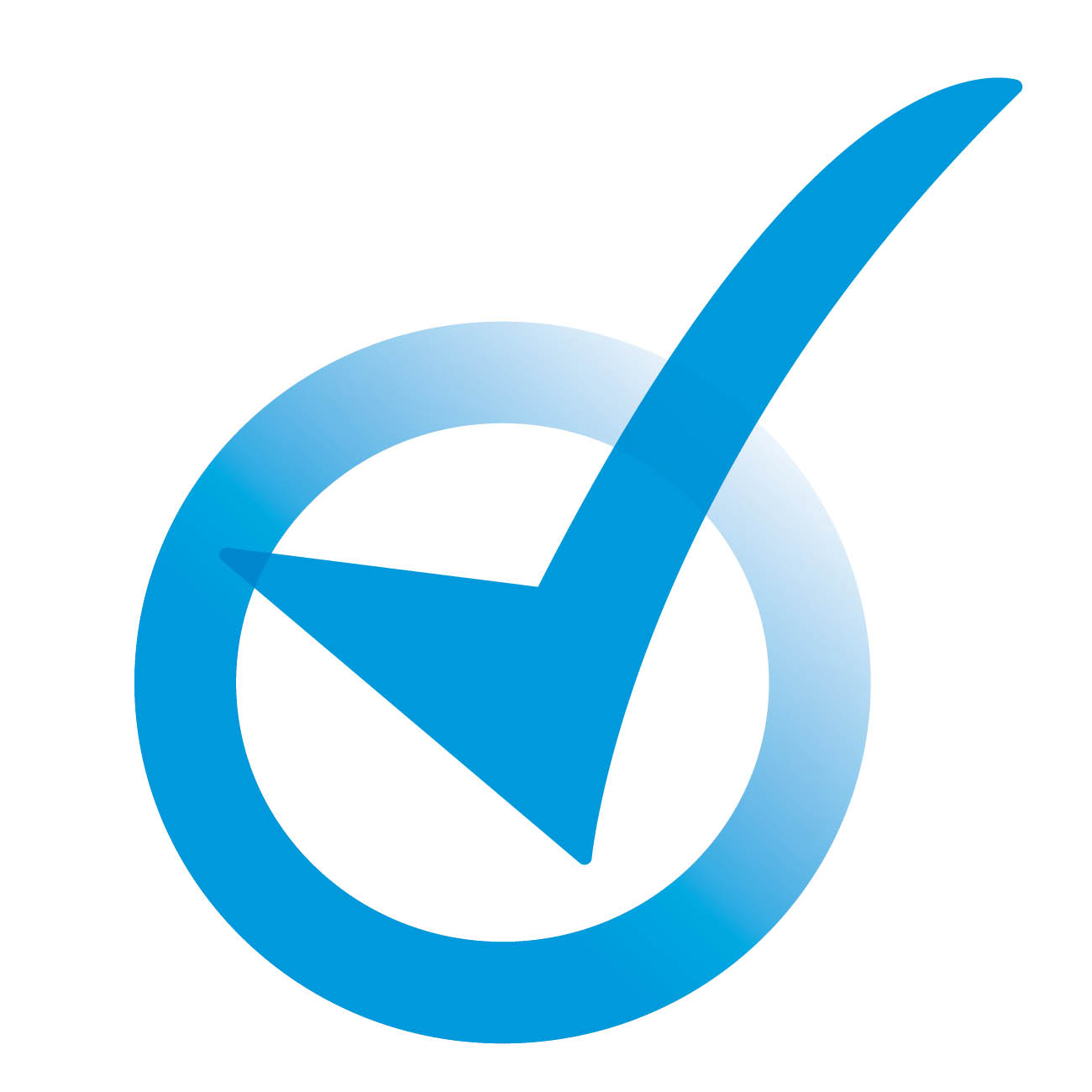 Connect and communicate with the subtle realms of Nature to receive support, guidance and important information about the energy of your property. 

WEEK 5 & 6: Define Your Purpose in Space

You'll learn how to: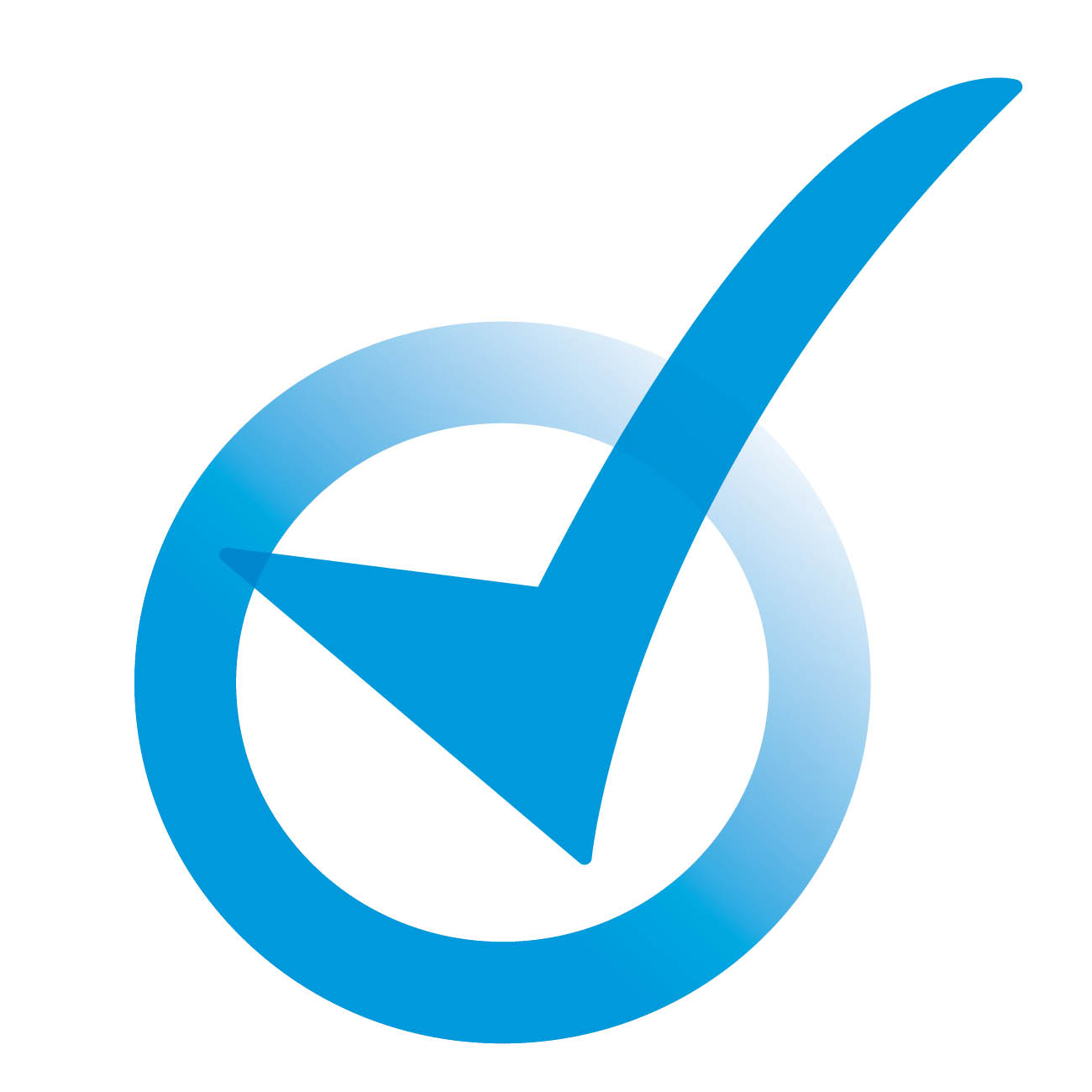 Lay out the vision for your property onto an intuitive map that will serve as a structure for your design.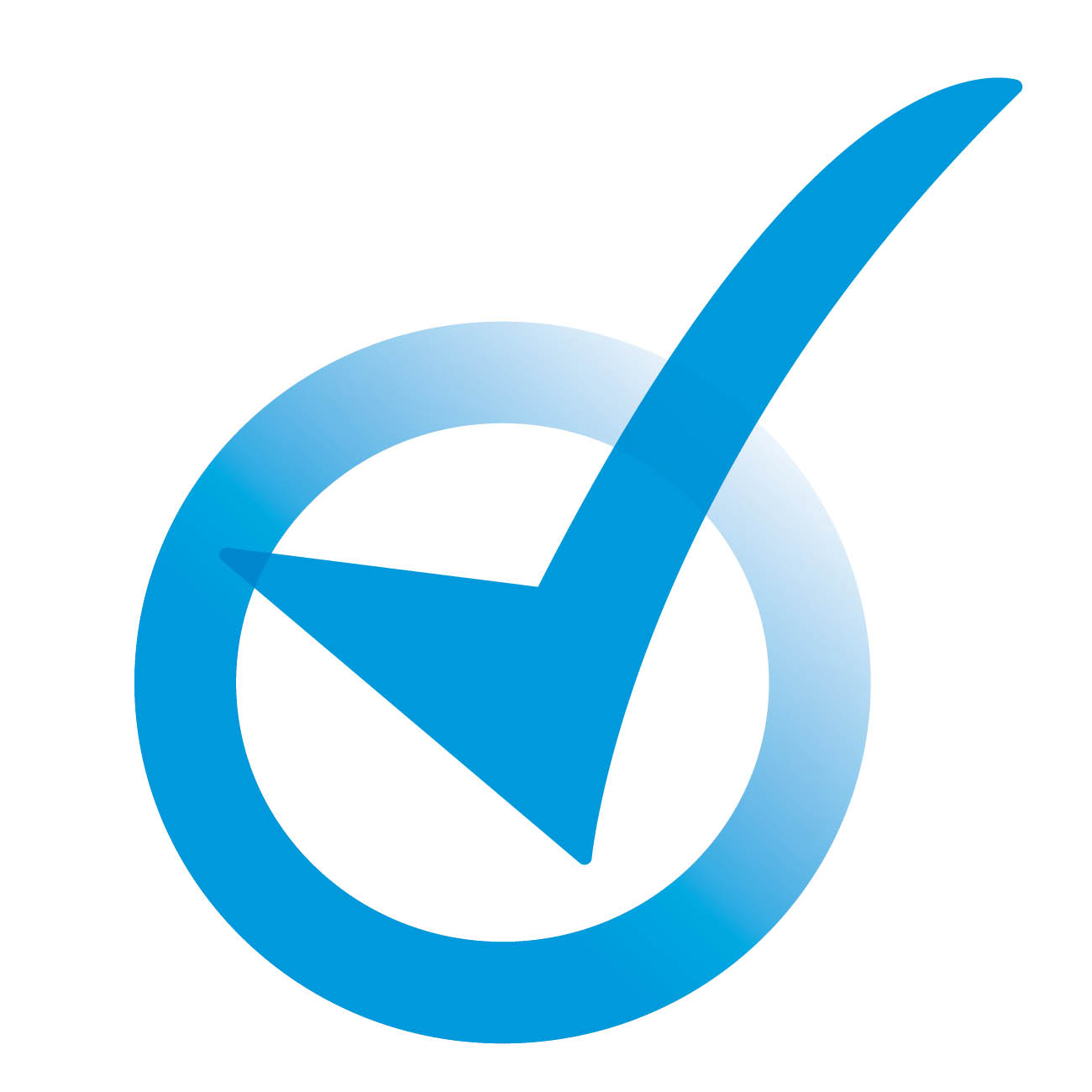 Break your vision down into activities & functions in order to articulate indoor/ outdoor spaces & energy zones that best support your purpose.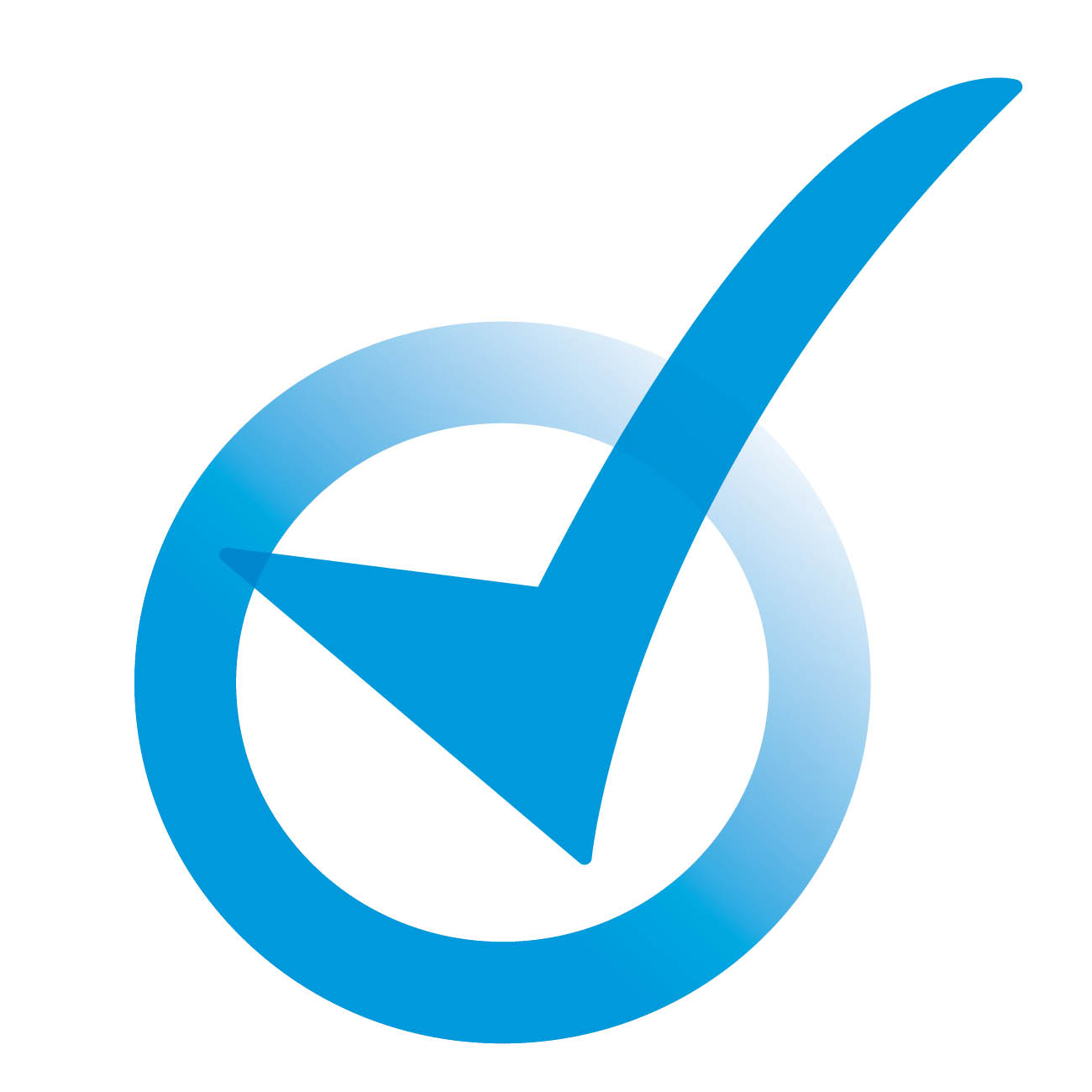 Determine size, distance and orientation of indoor/ outdoor spaces (ie: Kitchen, Temple, Garden, Farm, Studio, Spa etc.) so they work in harmony with each other and Nature.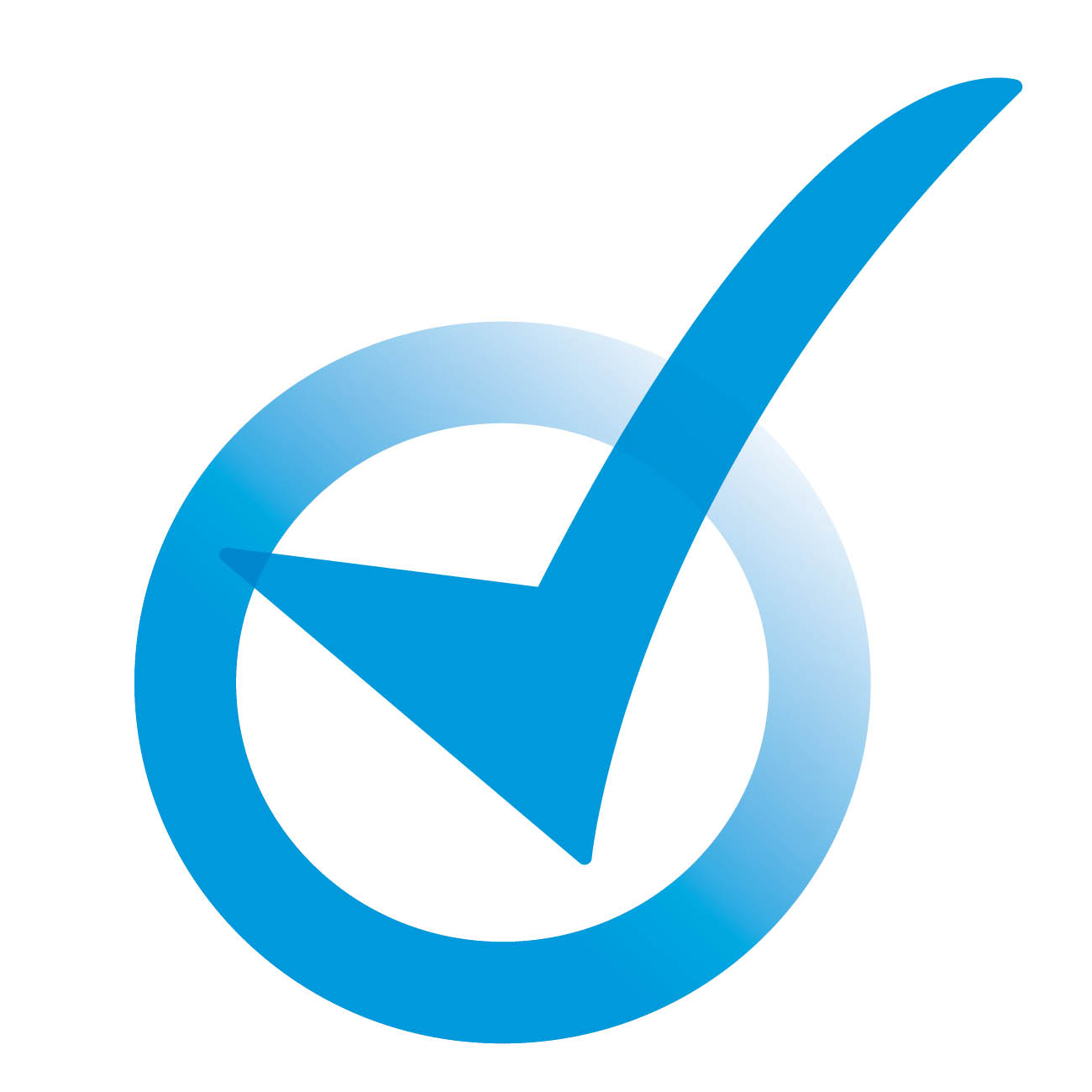 Produce a list of activities & functions that will aid your project budgeting & planning.

WEEK 7,8 & 9: Bring Life to Form

You'll learn how to: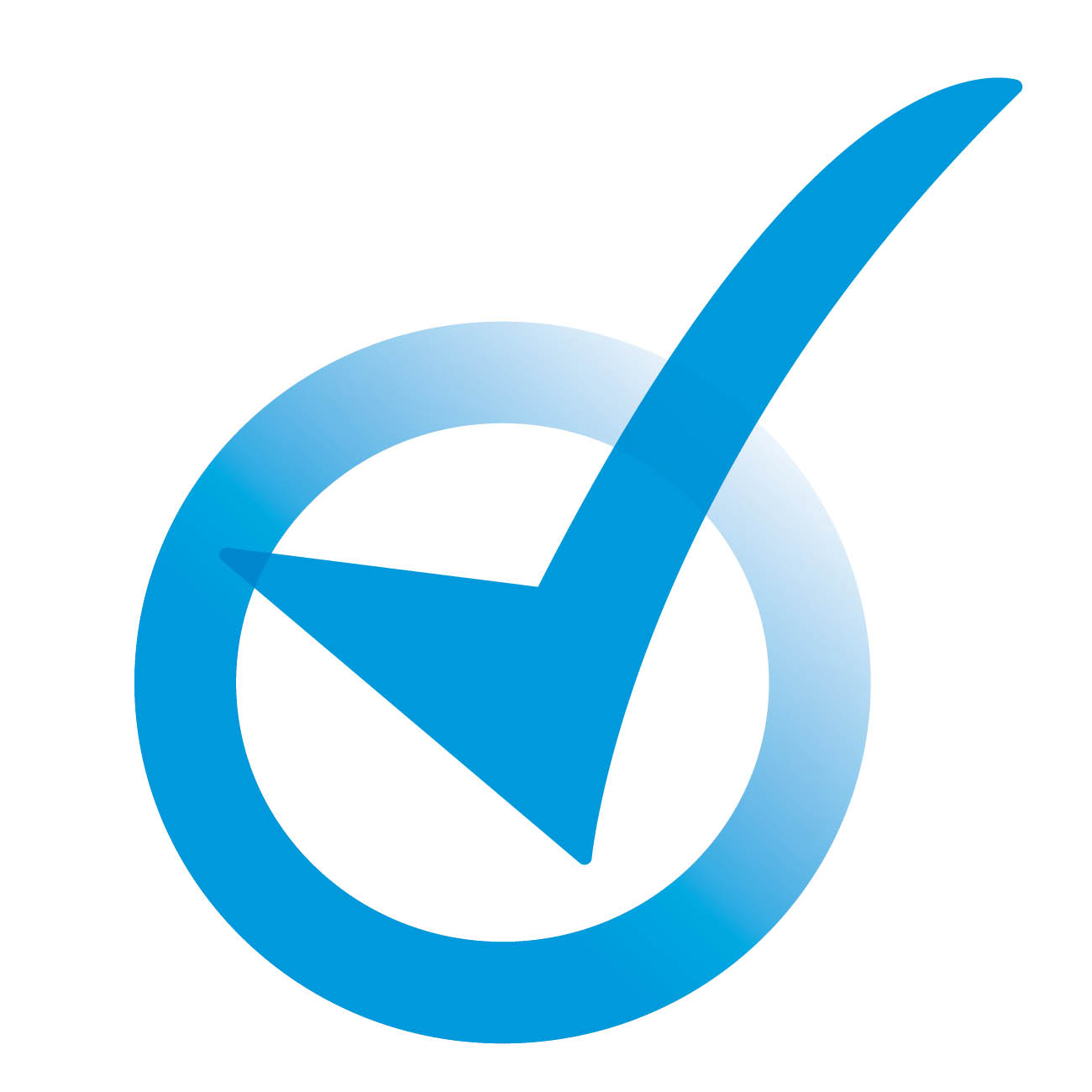 Create forms & materials that will bring the most life, health & harmony.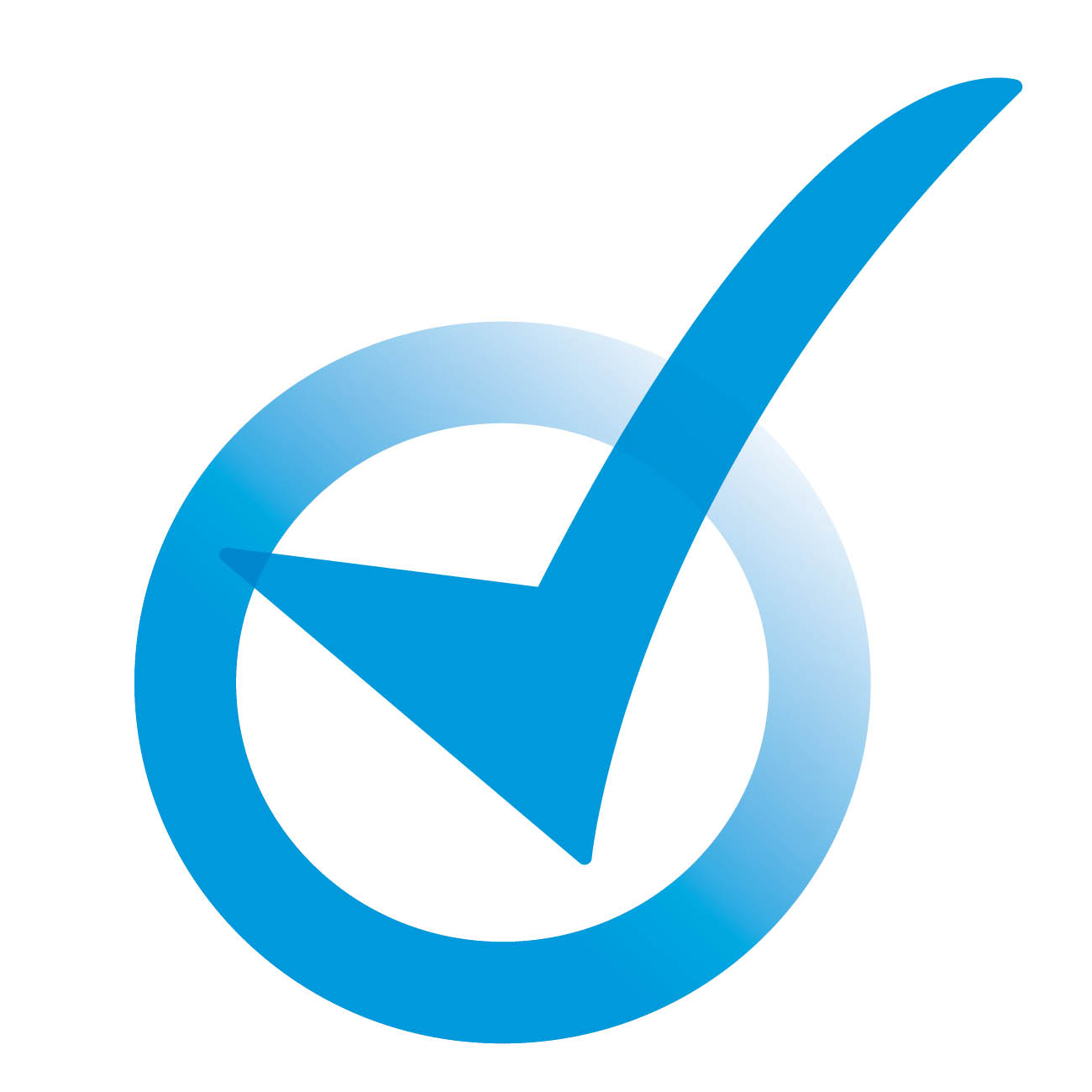 Determine optimal positioning and proportions of indoor/ outdoor spaces for flow of energy, sun, wind and light.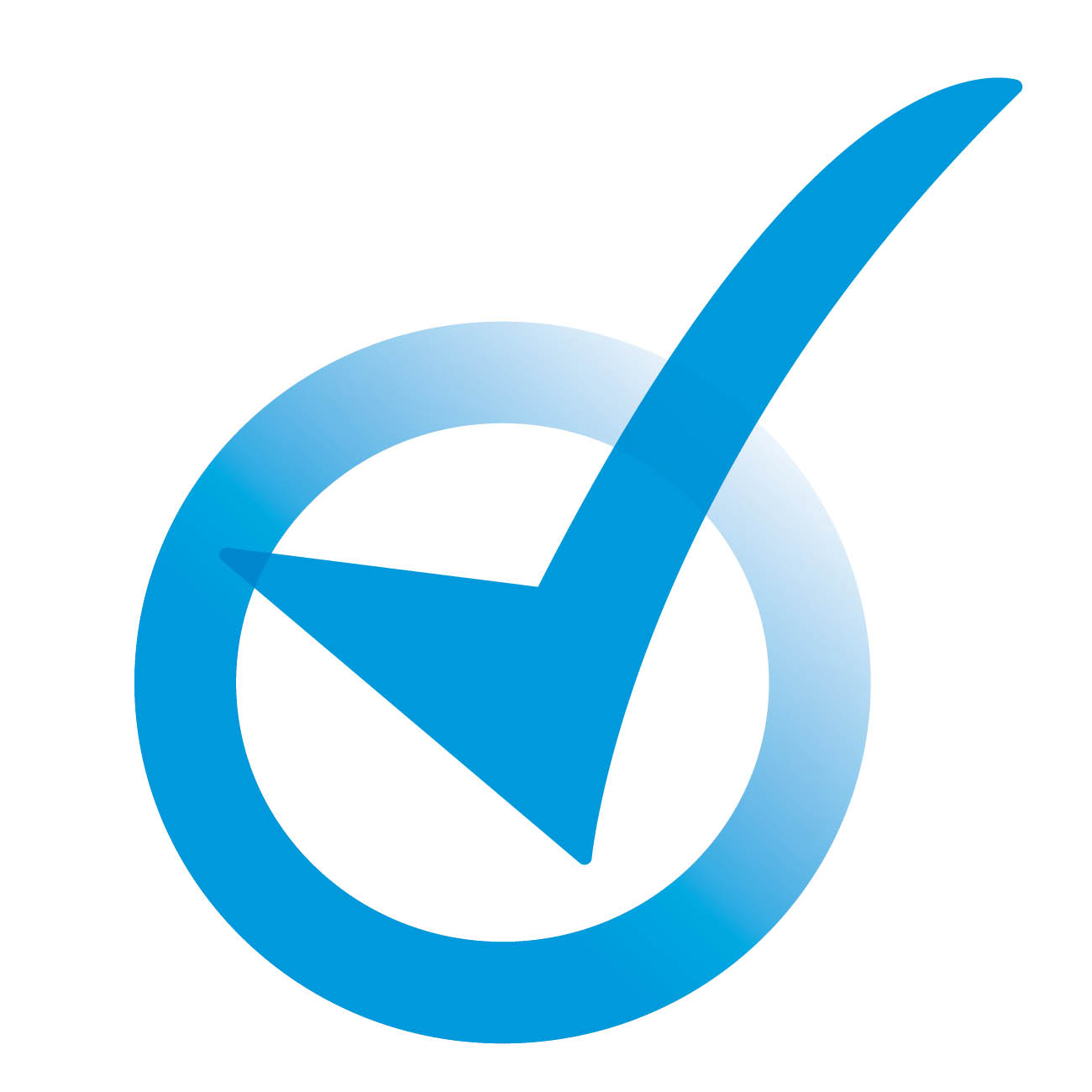 Use your final blueprint design as a tool for manifesting your dream sanctuary.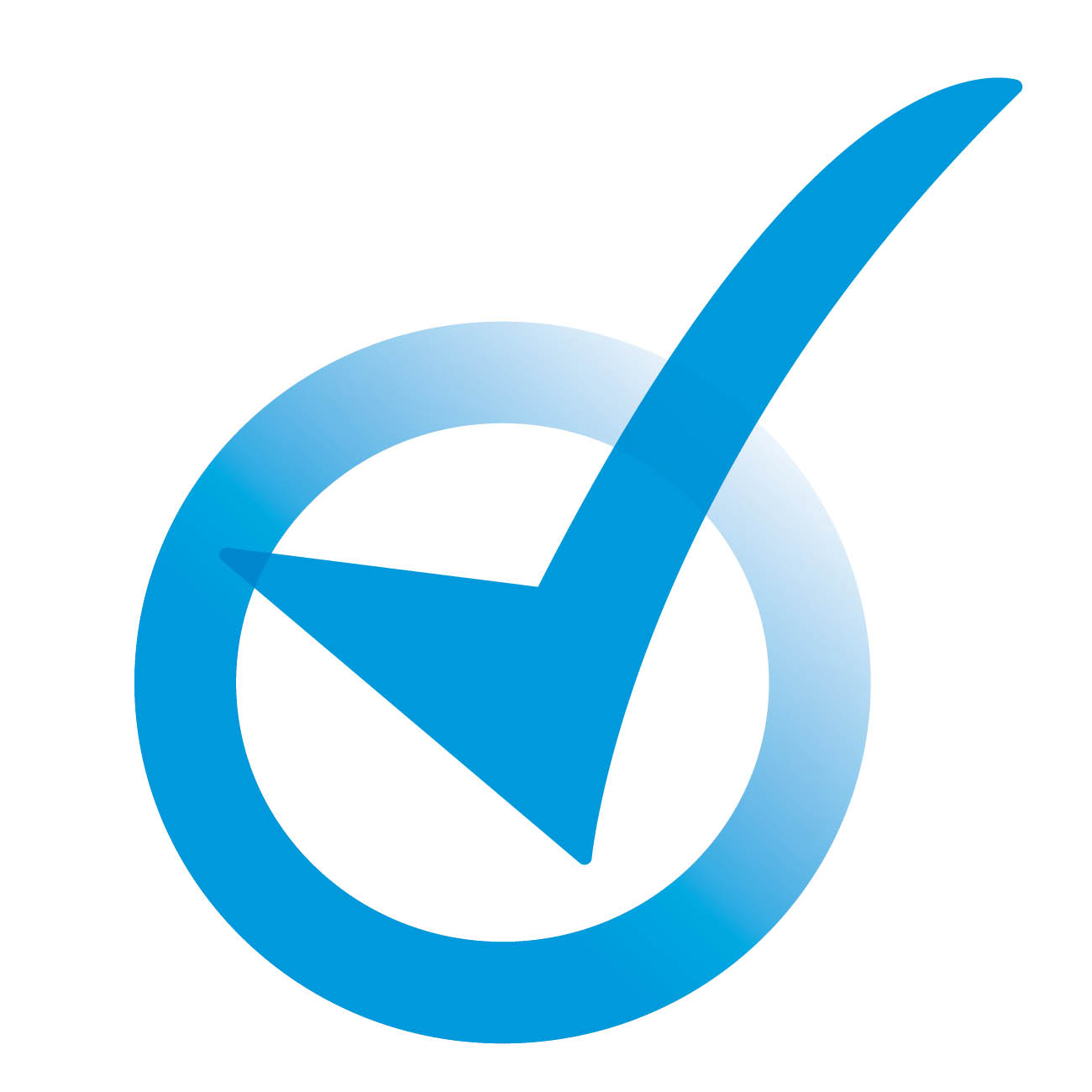 Plan your next project planning steps. 
Raves about this cutting-edge design process...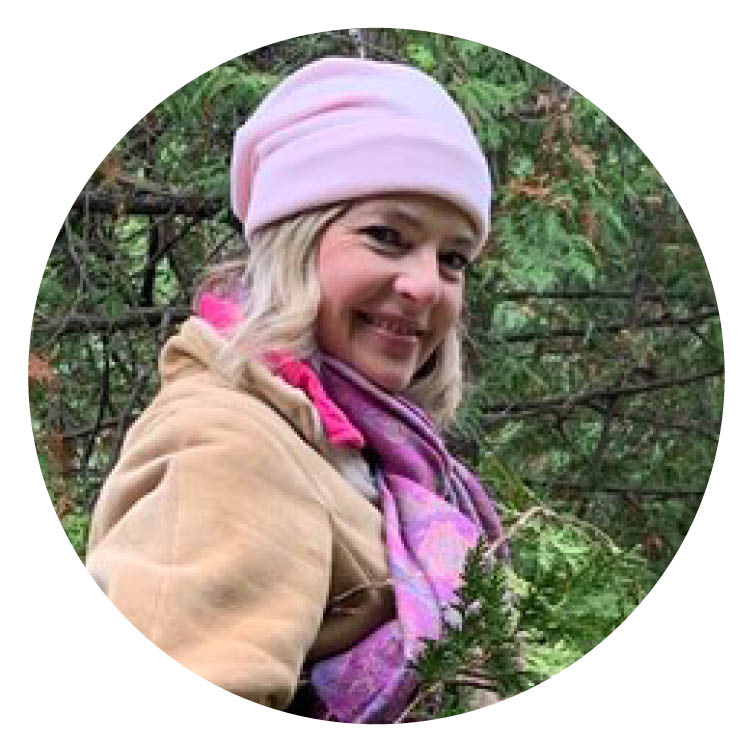 "What a wonderful pleasure and process to experience the birthing of my long held dream retreat sanctuary with Aisha!"
"Although a lot of my vision was in my head prior, after working with Aisha I have a beautiful conceptual drawing with which to manifest the ideal property. Aisha's unique process took me deeper into my vision and at the same time allowed her to really listen to my thoughts and ideas. Then she added her amazing intuitive talents to produce a plan that is already way more wonderful than I could have imagined by myself. I look forward to continuing collaboration with her and I know she is bursting with many more creative ideas to bring this project into the new world. I cannot recommend Aisha enough for anyone considering the creation of a project that needs to birth, for the healing of mother earth and all its inhabitants. Aisha brings the connection with the spirit of the land (small or large) to the design process. When spirit endorses the project, it cannot help but be perfect for those that will experience its healing energy."
Margaret Olsthoorn, Interior Designer, Revital-Eyes Interiors, www.revitaleyesinteriors.com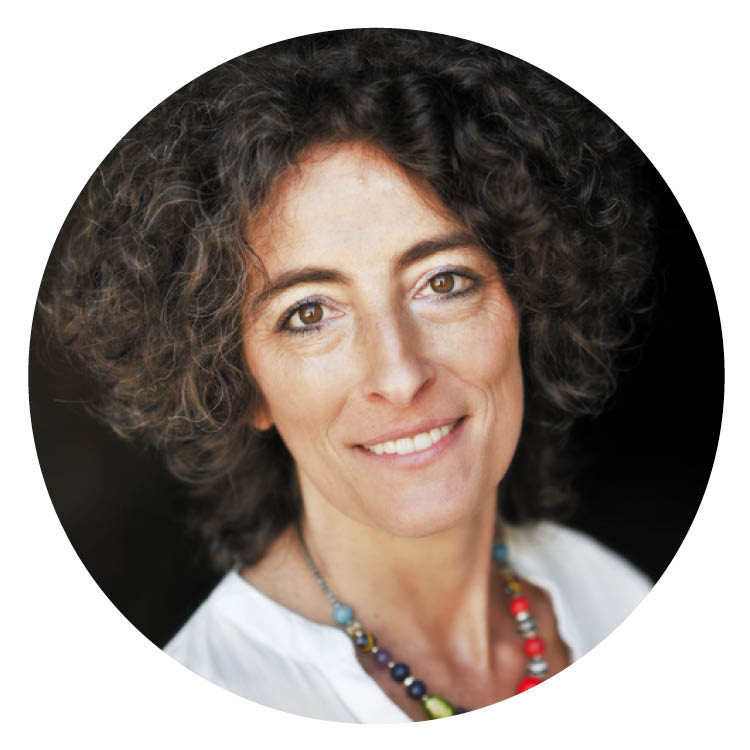 "I am grateful for Aisha, a true visionary connecting in every sense Sky and Earth!"
"Aisha's online course is a precious gift to all who need inspiration to move to a different level in their profession related to architecture, interior or landscape design. As a creator of a spiritual approach to space and home arrangement, I highly recommend Aisha's work and courses to everyone feeling and hearing the call of a new time and age. I love how she gently yet strongly raises our awareness to the only way forward: living a soul conscious life in collaboration with the love and spirit of Nature and the Land."

Kata Trom, Interior Designer, Writer, Teacher of Mind Space Method, www.tromkata.com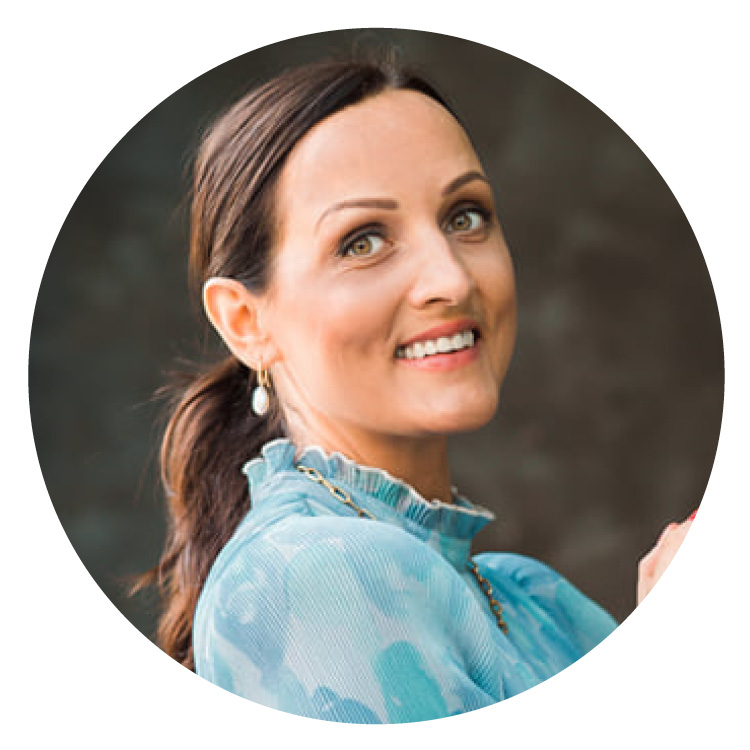 "Thanks a lot, Aisha, it's an honour to learn from you!"
"I found Aisha on Instagram and was instantly attracted by her embodied presence and her New Earth's vision! I jumped into her course without having land and no prior planning for my project!  I was delighted by the quality of content and perfect blend of spirituality, manifestation tools & Aisha's brilliance in architecture. I loved seeing Aisha's cheerful, confident personality in each module and how she held the space for the group. I would recommend her program to anyone who is looking to build a sanctuary in alignment with their Souls & Mother Gaia." 
Viktorija Simasiute, Evolutionary Guide & Mentor, www.viktorijasimasiute.com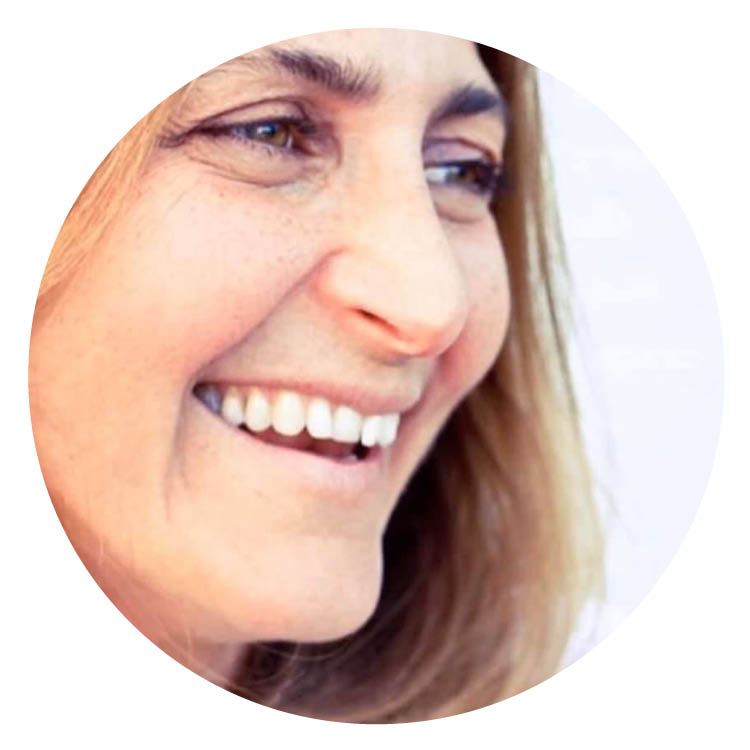 "We feel very blessed to have worked with Aisha! I feel she has a unique gift of communicating with the natural world without losing site of the practicalities of everyday living."
"I feel very fortunate to have worked with Aisha on our neighbourhood project. This project was very close to my heart and I don't think I could have found someone more sensitive to our needs as individuals, as a community and negotiate it with the land so skillfully that we could fit in and feel as a whole. 
It was a pleasure to work with Aisha each step of the way. She gained our trust from the get go with her willingness to listen and find the best solutions for us coupled with her sensitivity and deep respect for the land. We felt heard and seen and also learned to feel and see the land in a different way through her eyes. Her commitment showed in the countless hours she spent observing, exploring, contemplating in the land. 
Her genius as an intermediary between our dream and the wholeness of the land shows in the final design. Each of the 7 houses have their unique soul and gifts. It's been 2 years living in my house and there hasn't been a day I felt gratitude for the safety and connectedness our home offers. Through each window the best of our surroundings are invited in and framed as living art, meanwhile the houses still feel cozy and contained." 
Feride Gürsoy, Family Constellation, Somatic Experiencing, Shamanic Energy Coach, www.feridegursoy.com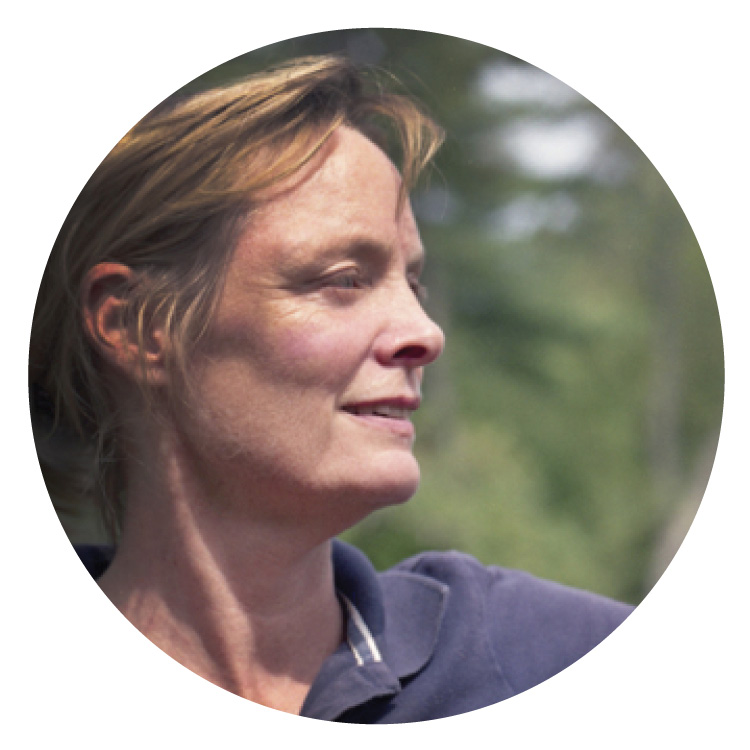 "Aisha Rose has such an engaging presentation style, coupled with an innate connection to the nature realm and spirit of the land."
"She combines this with an artful and expansive design sense and skill - such a combination is what we, individually and collectively, need now.  Our planet Earth and the nature spirit realm is yearning for us each to bring this forth into our world!"

Mary E. McNerney, Author of Earth Speaks Up, www.marymcnerney.com
 BONUS #1 
Unlimited access to THE SACRED BLUEPRINT™ FOR OUR NEW EARTH interview recordings (VALUE $197).
BONUS #2
E-guide on planning indoor & outdoor spaces around the 4 Seasons (Value $47). 
BONUS #3  
Access to membership site where all content is housed. 
BONUS #4  
Video tutorial on how to build a clay model for your sanctuary (Value $97).
BONUS #5 
45min - 1:1 private session with Aisha Rose. (For the first 5 registrants only). 
BONUS #6
3 Live Training Sessions. 
"Architecture has never been more meaningful to me."
"Aisha Rose was my teacher at University while I was studying architecture. She has been inspiring me since I was a student, reminding me that there is no limit to learning from Nature. Architecture has never been more meaningful to me.  
Aisha's enlightening course has initiated a big movement in me; this is how Nature will help us to grow. I greatly appreciate the unique guidance Aisha Rose gives through The Sacred Blueprint™️!"
Ece Akcay, Design Manager, OES Construction & Energy Ltd., www.oesce.co.uk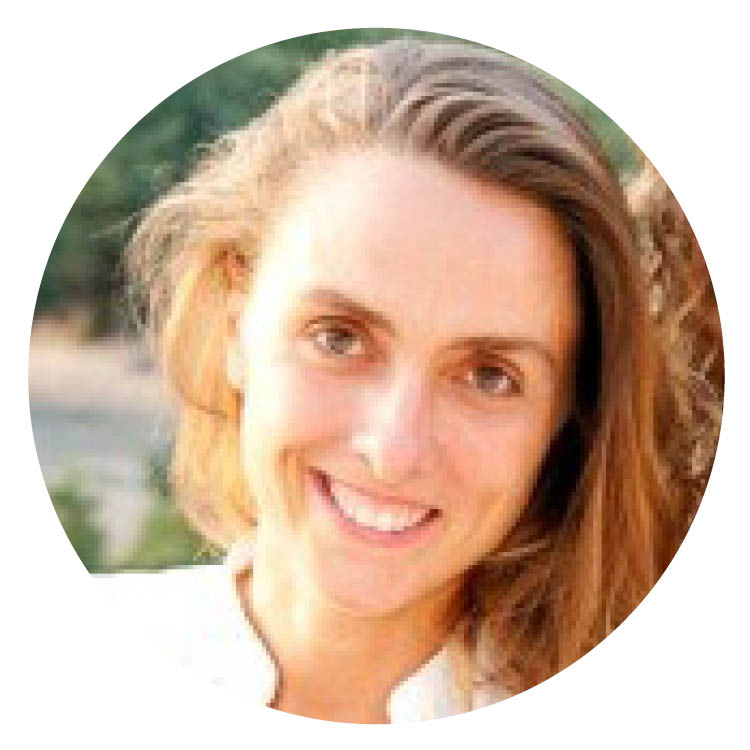 "Aisha is very skilled in tuning into your dreams and the land's capacities."
"Aisha is someone I am very grateful to have come across at the early stages of our dream to create our family home. She accompanied us through every stage of the vision developing with a deep listening to the land and our needs as individuals and as a family. At every stage we felt in deep conversation, which made the experience really enjoyable and grounded. We always felt like we were in great hands!"
Melania Gil de Sagredo, Owner, Karakaya Retreat Center, www.karakaya-retreat.com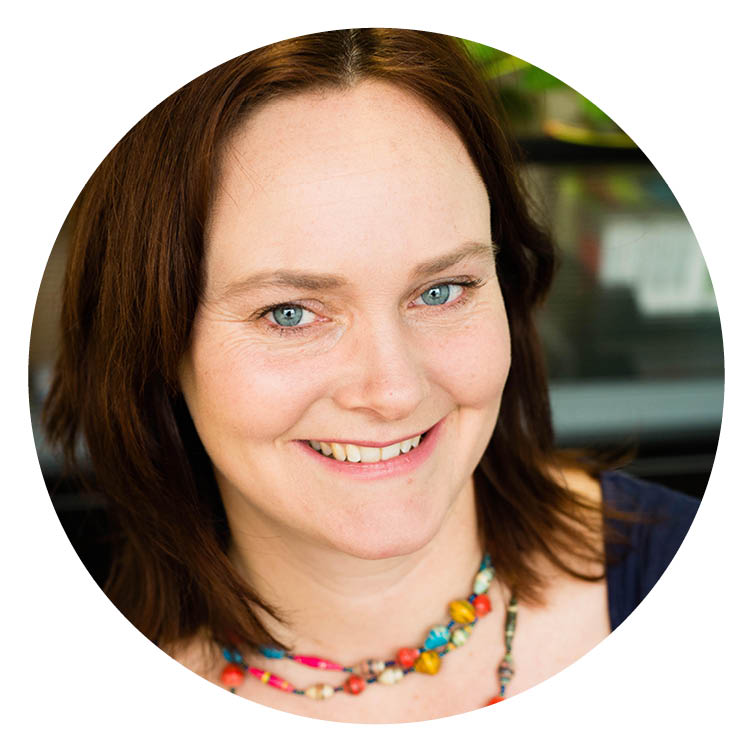 "There is no one else quite like Aisha! She has access to a different realm and brings this to her design work."
"She did a wonderful job of creating a space for people to connect with the land then took the group through a visioning exercise. She has a unique and intuitive ability to feel what the land needs and guide the group towards a collective vision. She was a joy to work with!"
Mary-Kate Gilbertson, Junction Village - Intentional Community, www.junctionvillageguelph.com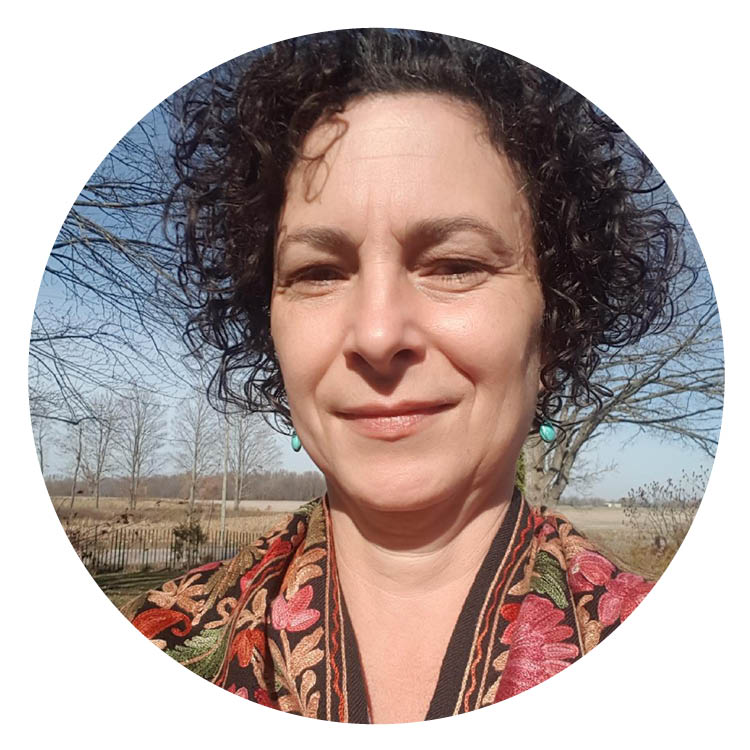 "I highly recommend experiencing the confident and easy manner in which Aisha guides you through connecting with the land..."
"...and receiving what is in alignment for the intentions you have with your project. She skillfully asked the appropriate questions to glean the information needed and it has lead to a perfect and functional space as intended!"
Nicole Balogh, Serenity Now Yoga, www.serenitynowyoga.ca
Frequently Asked Questions
How much course work is there?
You can budget 2-4 hrs per week depending on individual pace.
Are there any classes to attend?
This is a self-study course that you can do on your own time. There are 3 LIVE Bonus training sessions. 
When are the Bonus LIVE Training Sessions?
1-hour Bonus Live Training Sessions are scheduled on:
Jan 11, 3pm Istanbul 

Jan 25, 3pm Istanbul

Feb 8, 3pm Istanbul
Will recordings be available for LIVE Training Sessions?
Recordings will be available. 
How much time in front of the computer is needed?
The course is intended to get you outside in Nature and in your body. Most course material is downloadable/ printable and can be completed away from the computer.
How is it possible for you to guide me on creating a vision for my property without seeing it?
The course is based on my years of expertise in architecture, site planning and land energy. It provides a solid structure for you to accelerate the design of your sanctuary by activating your own capacity to create and connect with Nature. It includes step by step guides on how to produce a blueprint based on property boundaries/ conditions.
Is it a requirement to begin the course November 1?
No. As it is a self-study course, you may use your own timing. 
Do we have to complete the course in 9 weeks?
No. It is not a requirement to complete the course in 9 weeks. I do however recommend setting a clear time period (ie: 12 weeks, 14 weeks etc) as it increases the potency of the manifestation process and success of your blueprint design.
In what format is the course material?
Step by step guides (PDF), audio recordings (mp3/m4a), videos (mp4) that are housed on a membership site. 
Do I need a property to do this course?
No. Although some modules are focused on working with a specific piece of land, it is not a requirement to have a property. You can use it for project planning purposes and any future projects.
Can I enroll in the course if I'm an Architect/ Designer?
Yes absolutely! It will provide practical and spiritual guidance for your work with properties and clients. The women architects and designers who are receiving private mentoring from Aisha use this course as a framework to accelerate their skills in co-creative property design.
You know you have this land for a reason. 
The trees are calling on you...
The rivers are calling on you...
The mountains are calling on you...
The animals are calling on you...
They are waiting for you to be the master designer of your life.
They are waiting for you nourish your soul's purpose like a golden seed about to emerge from the earth. 
They are waiting for you to build a paradise that will heal your heart and soul. And, the heart and soul of your loved ones and community!
Hi, I'm Aisha Rose Melodie Hassan
I am the creator of The Sacred Blueprint™ - a cutting-edge vessel of courses and programs for property owners and designers to birth their dream sanctuaries through a new modality that bridges spirituality & architecture.
I lead Mentorship Programs for Designers, Architects, Landscape Architects, Geomancers on Mastering Co-Creative Property Design as well as Private Design Guidance for visionaries and creators to transform their property into a place that supports their soul's purpose while partnering with the Spirit of the Land.
My work is multi-disciplinary, intuitive and of the future, bridging my knowledge and expertise in Organic Architecture, Esoteric Wisdom, Geomancy, Alchemical Healing (Certified Practitioner), Anthroposophy and Art.
I am a Licensed Architect in Turkey (TMMOB/ C.A.T. Mim.) with over 20 years of design and construction experience in Canada, Germany, Turkey and Switzerland on a wide range of projects including large and small scale residential, urban design, mixed-use, cultural, educational and institutional buildings. And, joyfully taught as an adjunct professor at the University of Economics, School of Architecture in Turkey for several years.
Make your dream sanctuary a reality!
Enter your details to be the first to know when this groundbreaking course is open for enrolment.